1-26-2014 Intel Guru Jester THE SOVEREIGN NATIONS HAVE BEEN WORKING TO SET THE VALUE OF THE IQD THEY OWN WITH IRAQ...THIS IS IMPORTANT...THE VALUE OF THE IQD IS NEGOTIATED ON A SOVEREIGN LEVEL BETWEEN NATIONS... THIS HAS NOTHING TO DO AND PLACES NO VALUE FOR THE PUBLIC AT LARGE...SO, AS PART OF THIS VALUE AGREED BETWEEN SOVEREIGN NATIONS... IT INCLUDES A VALUE THAT THE IQD COULD BE EXCHANGED FOR THE...WALLAH...IQN

 THIS VALUE THAT THE SOVEREIGN GOVERNMENTS HAS NEGOTIATED HAS BEEN MANIPULATED TO A VALUE IT WILL OFFER AT PRIVATE AND PUBLIC EXCHANGES...TO THE PUBLIC AT LARGE...IT INCLUDES BOTH IF YOU WILL LIKE TO GET PAID... THE PROCESS OF THE EXCHANGES IS BOTH PRIVATE AND PUBLIC... YOU ARE HEARING ALL OVER THE PLACE THAT THERE ARE SOME THAT ARE GETTING PAID WITH PRIVATE EXCHANGE... DO NOT ASSUME THIS IS A BAD THING AS SOME SAY OR THAT YOU ARE GETTING SCREWED BECAUSE OF IT... THAT IS NOT THE CASE...IT IS PART OF IT. [post 2 of 3....stay tuned]

THE IQD VALUE IS ONLY WHAT THEY SET IT AT... AND THAT MEANS WHAT YOU ARE OFFERED IN THIS PRIVATE PLACEMENT AND THE PUBLIC IS SIMPLY A DIFFERENT PRIVATE PLACEMENT SO NO BIGGIE... REMEMBER THAT THE IQD IS NOT A TRADEABLE CURRENCY AND MOST LIKELY WILL NEVER BE... WHEN IT COMES BACK IT WILL BE IQN. 

Ponee

Admin





Posts

: 38256

---

Join date

: 2011-08-09



   :shootin the br         Jester , Jester , Jester, for a while you were doing so well not posting stupid nonsense and now you are back at the pumpers game. Yeah right Arabs are going to call the Dinar "NOTES". Get real ! 
Secondly, there are no private & public placement programs. 
You are back to being a lying dirt bag, simply a POS once again.
No IQN, not gonna waste my time on the rest ... once again, you are full of it. Put this on your head and go join Okie in the corner ...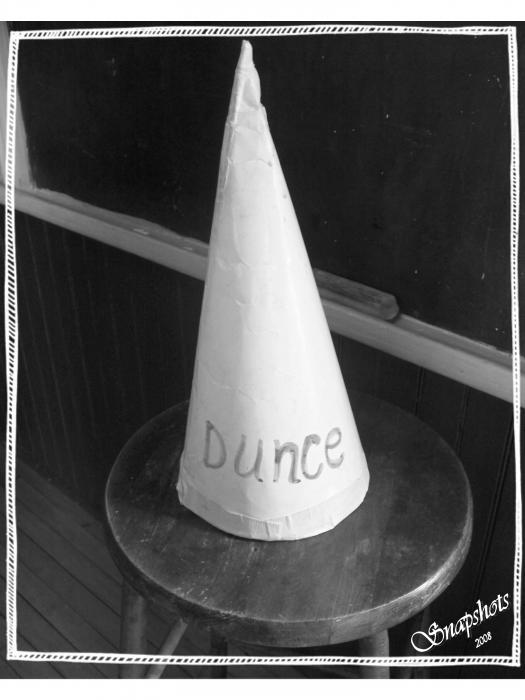 *****************
Trust but Verify --- R Reagan
"Rejoice always, pray without ceasing, in everything give thanks; for this is the will of God in Christ Jesus for you."1 Thessalonians 5:14–18 

Kevind53

Super Moderator





Posts

: 27252

---

Join date

: 2011-08-09


Age

: 24


Location

: Umm right here!




BlueSky

Forum Friend





Posts

: 110

---

Join date

: 2011-07-12



---
Permissions in this forum:
You
can
reply to topics in this forum