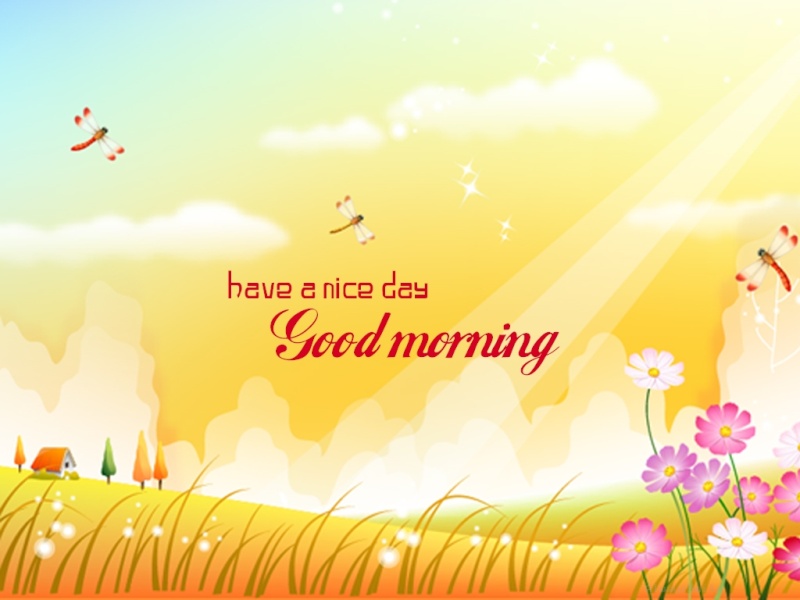 Last edited by Kevind53 on Mon Jul 15, 2013 8:34 am; edited 1 time in total (Reason for editing : Resized)
Super Moderator





Posts

: 2851

---

Join date

: 2011-08-24


Location

: Australia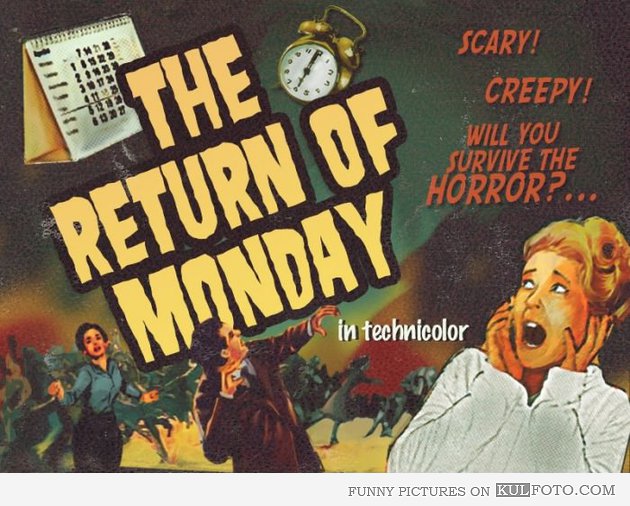 *****************
Trust but Verify --- R Reagan
"Rejoice always, pray without ceasing, in everything give thanks; for this is the will of God in Christ Jesus for you."1 Thessalonians 5:14–18 
Super Moderator





Posts

: 27246

---

Join date

: 2011-08-09


Age

: 23


Location

: Umm right here!



Yep, MONDAY AGAIN! 

The cliff hanger continues.  Once again the 'roos have told us it will happen on MONDAY, and so far we see NOTHING.  FACT.  Okie came on with his infamous "landing" mumbo jumbo last evening - and predictably NOTHING HAS HAPPENED.  His previous balderdash occurred 1 week earlier - go figure.  Once again we are left dangling - or hanging from our seats high above the ground.  The others are spewing their hopium like rose petals in front of the bride - and just as the rose petals we too are trod upon.

Since there seems to be no end to this continuing saga of roller coaster balderdash and gibberish that has plagued this investment from the beginning.  The 'roos come and go and come back again (sometimes as themselves - sometimes a new name) spewing the same unfounded "intel" that one has to assume is the consolidated gibberish of several or all of them with new things added to keep the farce alive and current.  BUT STILL THE TRUTH IS THERE HAS BEEN NO RE VALUE OF THE DINAR.   The only people realizing anything out of this is the dinar sellers (in Iraq and elsewhere).

If someone would have told me that the notes I hold make good wall paper when I bought them would I have done so?  If someone would have told me that that my emotions would be played with on a weekly basis with the magnitude that has occurred would I have invested?  Should I count this as yet another loss and seek solace in knowing that I am accompanied by a supposed millions of other suckers?  Where would I go to get retribution?  With the courts and laws the way they are now one would doubt that a charge of fraud would be made and brought to a proper end in this case.  One also would doubt that suing anyone for anything would do anything other than make the lawyers richer and accomplish NADA.

When one looks at what has and is presently happening with this investment - one can predict with a certainty that "this is going to happen ASN, definitely by Wednesday, if not then by Friday.  Oh, something delayed this so it will be Sunday.  NO, darn it Monday.  This reminds me of my childhood when I thought it was super cool to ride the merry-go-round, tilt-a-wheel, octapus, roller coaster and other "thrill" rides.  Why, on a less hectic day one is reminded of a ferris wheel, you know endlessly revolving seats going up, up, over and down, down to begin the cycle all over again.

BACK TO THE MIDWAY FOR POPCORN, once again.  BRING ON THE CLOWNS once again - IT'S MONDAY!!!
Super Moderator





Posts

: 4074

---

Join date

: 2011-07-06


Age

: 76


Location

: Arctic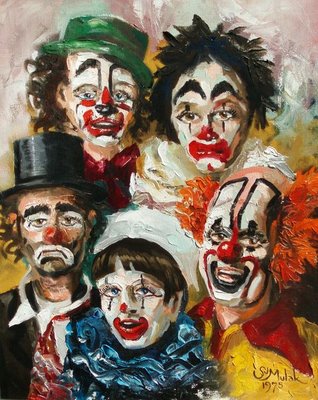 *****************
Trust but Verify --- R Reagan
"Rejoice always, pray without ceasing, in everything give thanks; for this is the will of God in Christ Jesus for you."1 Thessalonians 5:14–18 
Super Moderator





Posts

: 27246

---

Join date

: 2011-08-09


Age

: 23


Location

: Umm right here!



in the words of the inimitable Smokey Robinson -


*****************
SENATOR DOODOO
Support Term Limits for US Congress

VIP Member





Posts

: 1173

---

Join date

: 2011-10-08



good afternoon btw they vote on some laws tommorow but guess what nothing on hcl or 140 i wonder why
VIP Member





Posts

: 5982

---

Join date

: 2011-06-23



Similar topics
---
Permissions in this forum:
You
cannot
reply to topics in this forum