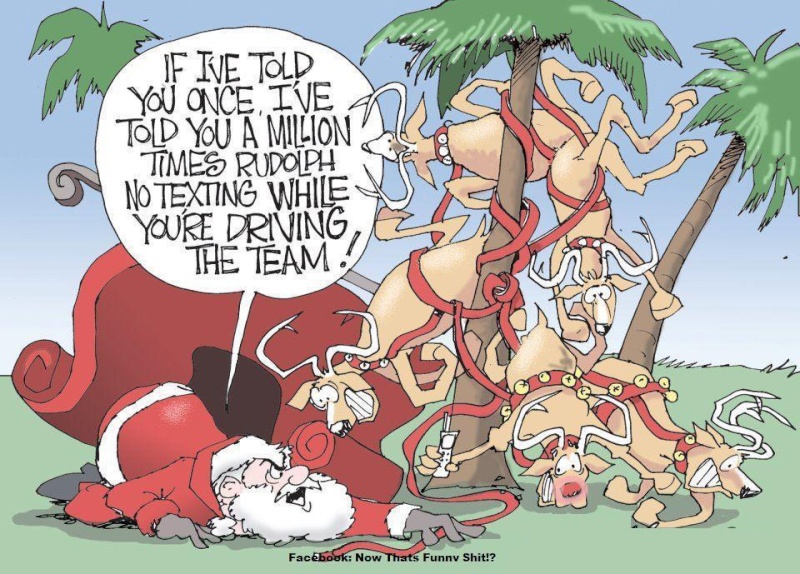 *****************
Trust but Verify --- R Reagan
"Rejoice always, pray without ceasing, in everything give thanks; for this is the will of God in Christ Jesus for you."1 Thessalonians 5:14–18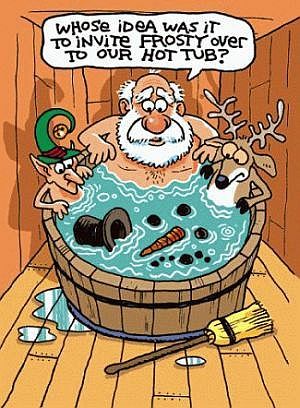 *****************
Trust but Verify --- R Reagan
"Rejoice always, pray without ceasing, in everything give thanks; for this is the will of God in Christ Jesus for you."1 Thessalonians 5:14–18 
*****************
Trust but Verify --- R Reagan
"Rejoice always, pray without ceasing, in everything give thanks; for this is the will of God in Christ Jesus for you."1 Thessalonians 5:14–18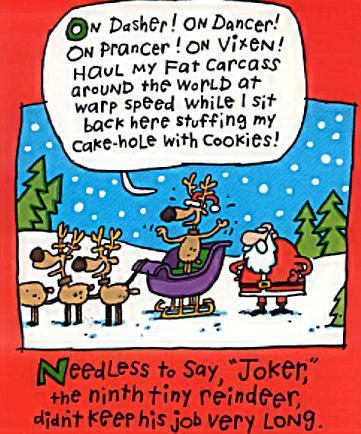 *****************
Trust but Verify --- R Reagan
"Rejoice always, pray without ceasing, in everything give thanks; for this is the will of God in Christ Jesus for you."1 Thessalonians 5:14–18 
Oops..... Who hasn't had a moment like that?
VIP Member





Posts

: 4201

---

Join date

: 2011-07-07


Age

: 74


Location

: Somewhere over the rainbow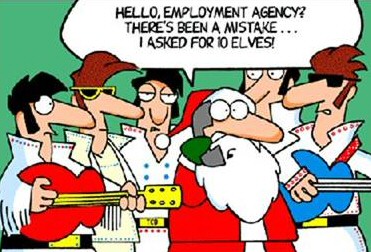 *****************
Trust but Verify --- R Reagan
"Rejoice always, pray without ceasing, in everything give thanks; for this is the will of God in Christ Jesus for you."1 Thessalonians 5:14–18 
came in an e-mail dont shoot the messenger


Twas the night before reval, when all through the house
Not a creature was sleeping, not even my spouse.
The Dinars were laid out on the table with care,
In hopes that the news soon,soon would be there.
The children were nestled all snug in their beds,
While visions of new cars danced in their heads.
And mamma in her snuggie, and I in my drawers,
Had just settled our brains for a long currency war.
When on the computer there arose such a clatter,
I sprang from the couch to see what was the matter.
Away to DinarGuru.com I typed with a clash,
opening to the homepage to see the news flash.
The glow of the screen on my laid out Dinar
Gave the vision of dreams I had held at afar.
When, what to my wondering eyes should appear,
But a flashing notice the RV was here .
The government was seated, so lively and quick,
I knew in a moment it must be a trick.
More rapid than eagles they fell all in line,
The IMF had told them "Now is the time".
"Now Maliki! now, Allawi! now, Mahdi and Saad!
On, Mullahs! On, Kurds! on, Ashour and Awaad!
To the top of the basket! to the top of the chart!
Now Revaluate! Revaluate! The RV must start!"
As dry leaves that before the wild hurricane fly,
When they meet with an obstacle, mount to the sky.
So up to the top of the forex charts they flew,
With accounts full of dollars, and new millionaires too.
And then, in a twinkling, I heard on the tile
The prancing and dancing of my wife gone wild.
As I drew in my head, and was turning around,
I heard my phone ring, a startling sound.
It was my neighbor, who lives down the street,
He is a banker for Chase, and asked could we meet.
A bundle of ideals he had in his mind, of places my riches to put
he could find,
He sounded excited, but I had my plan set in my mind.
His voice how it lifted! He sounded so merry!
His words were like candy, his attitude so cherry!
He promised an exchange rate, without a great spread,
I feared if I trusted my dreams would be dead.
The receiver of the phone, he held tight in his hand,
And I could tell his heart, was beating like a band.
I could imagine his broad face and a big round belly,
That shook when he spoke, like a bowlful of jelly!
He is chubby and plump, like a fat old elf,
And I laughed when I thought about him, in spite of myself!
He asked me to call soon, as he was going to bed,
I thought to myself I have nothing to dread.
I put down the phone, and went straight to work,
I counted my money, then turned with a jerk.
I felt a soft finger aside of my nose,
And there stood my wife in an amorous pose!
I sprang to my feet, and let out a whistle,
And away we flew to our room like the down of a thistle.
The children surely heard me exclaim, as we dove out of sight,
"Happy RV to all, and to all a good-night!"
Author......Unknown
VIP Member





Posts

: 1115

---

Join date

: 2011-07-21


Location

: Fox Cities,Wisconsin



cute! Out of all that I can take, that when this does happen - I'm gettin sexed! YAYA
Elite Member





Posts

: 1005

---

Join date

: 2011-12-16



On the farm when the sex chicks the males become critter dinner!
*****************
Trust but Verify --- R Reagan
"Rejoice always, pray without ceasing, in everything give thanks; for this is the will of God in Christ Jesus for you."1 Thessalonians 5:14–18 
---
Permissions in this forum:
You
cannot
reply to topics in this forum