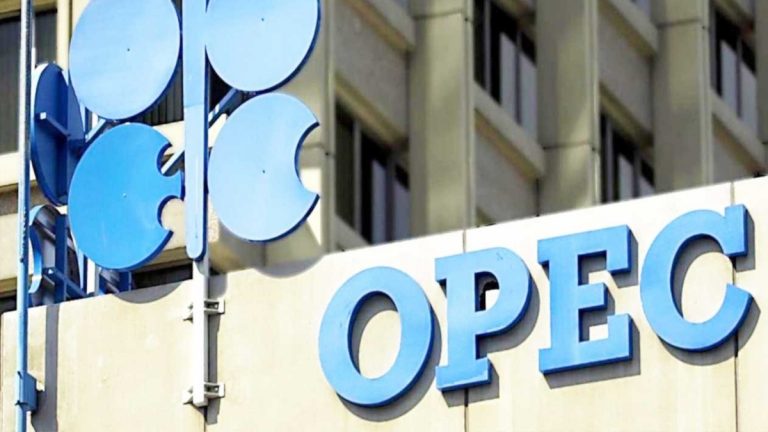 Update 10/08/2022 - 3:40 AM
Ali Dadouch  
The recent OPEC + decision (reducing production by 2 million per day) serves countries that have local production, such as Saudi Arabia, for example, or countries that mix complementary domestic production through imports, such as Kuwait and the UAE, more than those that import everything such as Iraq
... Energy contributes significantly to increasing the revenues of the oil countries, thus the possibility of covering all expenditures and achieving a surplus that leads to an increase in the amounts allocated to sovereign and investment funds, and this is not available in Iraq for known and diagnosed reasons..
As for the issue of reducing inflation (eroding purchasing power and rising production costs), the world is witnessing a recession Inflationary, therefore, the rise in energy prices for rentier countries (which is witnessing a strong renaissance towards diversifying the economy) means achieving financial returns that contribute to reducing the risks of inflation, even indirectly, which leads to a kind of parity between oil revenues and the rate of inflation.
This will greatly provide an opportunity for the continuation of international companies specialized in the production of oil and shale gas, which means the possibility of overcoming the obstacle of recession in the short and medium term at least.
However, the decision to reduce in any case leads to negative effects on the energy-importing economies and deepens the risks of stagflation in the world.
As for Iraq, the decision to reduce means the loss of part of the oil revenues that cover the expenditures of the general budget by more than 92%, meaning that Iraq loses about 612 million dollars per month, or about 8 billion dollars during the year (11 trillion dinars, assuming an average price of ( $85) per barrel.
Iraq will also suffer from high prices for all goods and commodities in the local markets, as they are imported from energy-consuming countries.
If Iraq had a sovereign investment fund, things would have differed positively from the decision to reduce OPEC +.
https://economy--news-net.translate.goog/content.php?id=30068&_x_tr_sl=ar&_x_tr_tl=en&_x_tr_hl=en&_x_tr_pto=wapp
*****************
GURU HUNTER





Posts

: 24222

---

Join date

: 2015-02-19



---
Permissions in this forum:
You
cannot
reply to topics in this forum