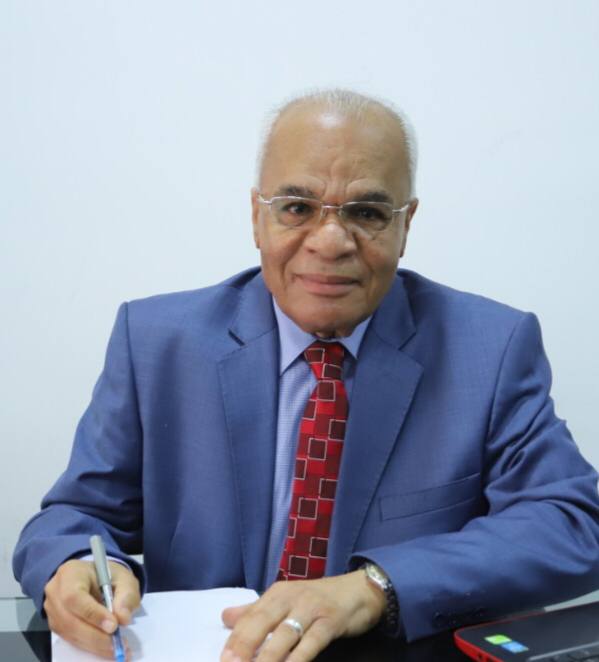 Samir Al-Nusairi
Update 07/17/2022 - 8:46 PM  
Most of the world's countries have been suffering for nearly two months from a new economic crisis that is the most severe and harmful to the economies of countries from the previous crises that  swept the world previously, the last of which was the closure crisis due to the Corona pandemic .
Yes, it is a crisis (stagflation) due to food shortages, high prices, the Russian-Ukrainian war, the economic conflicts between America and China, the struggle to control oil prices, and the attempts of the affected countries to find plans and deals to control this rise that occurred during the past twelve months .
Through our follow-up, observation and analysis of the movement of the global economy, we note that most countries of the world have increased inflation rates and exceeded one rank and ranged between (5-15%) as it is now, for example in Iraq and most Arab and developing countries. It is expected that these percentages will rise during the next six months because the major affected countries From the stagflation crisis, its central banks will take difficult decisions in order to control the prices of their local currencies from declining and maintain their foreign monetary reserves at safe rates, thus reducing stagflation and maintaining relatively stable prices and balanced economic growth with the current prevailing economic conditions .
Therefore, I think that the solution to achieve the above goals is that most central banks will be forced to raise the   interest rate with a tiger that is commensurate with their economic situation .
Therefore, the matter was estimated by Iraq's economic situation, although we have not reached stagflation at the moment, and the dollar that enters is still higher than the dollar that exits because of the financial abundance due to the high oil prices, but this will not last long, especially since the major economic countries will do the impossible in order to restore oil prices to the rates. The target is in light of its interests, and thus Iraq will suffer from a new stifling economic crisis, especially as the country suffers from turmoil, political closure, a temporary government with limited powers and the absence of a general budget, and for the purpose of the Central Bank exercising its role in reducing inflation and controlling the general level of prices and maintaining the exchange rate of the dinar within its target limits And controlling the interest rate and maintaining its foreign cash reserves within the required rates, as well as controlling the money supply. Certainly, all of these aspects are among the objectives of the Central Bank and the concerns of its board of directors during the next stage for the purpose of avoiding the harm thatCurrently threatening the world  .
May God protect Iraq, its people and its economy .
https://economy-news.net/content.php?id=28892
*****************
GURU HUNTER





Posts

: 24114

---

Join date

: 2015-02-19



---
Permissions in this forum:
You
cannot
reply to topics in this forum