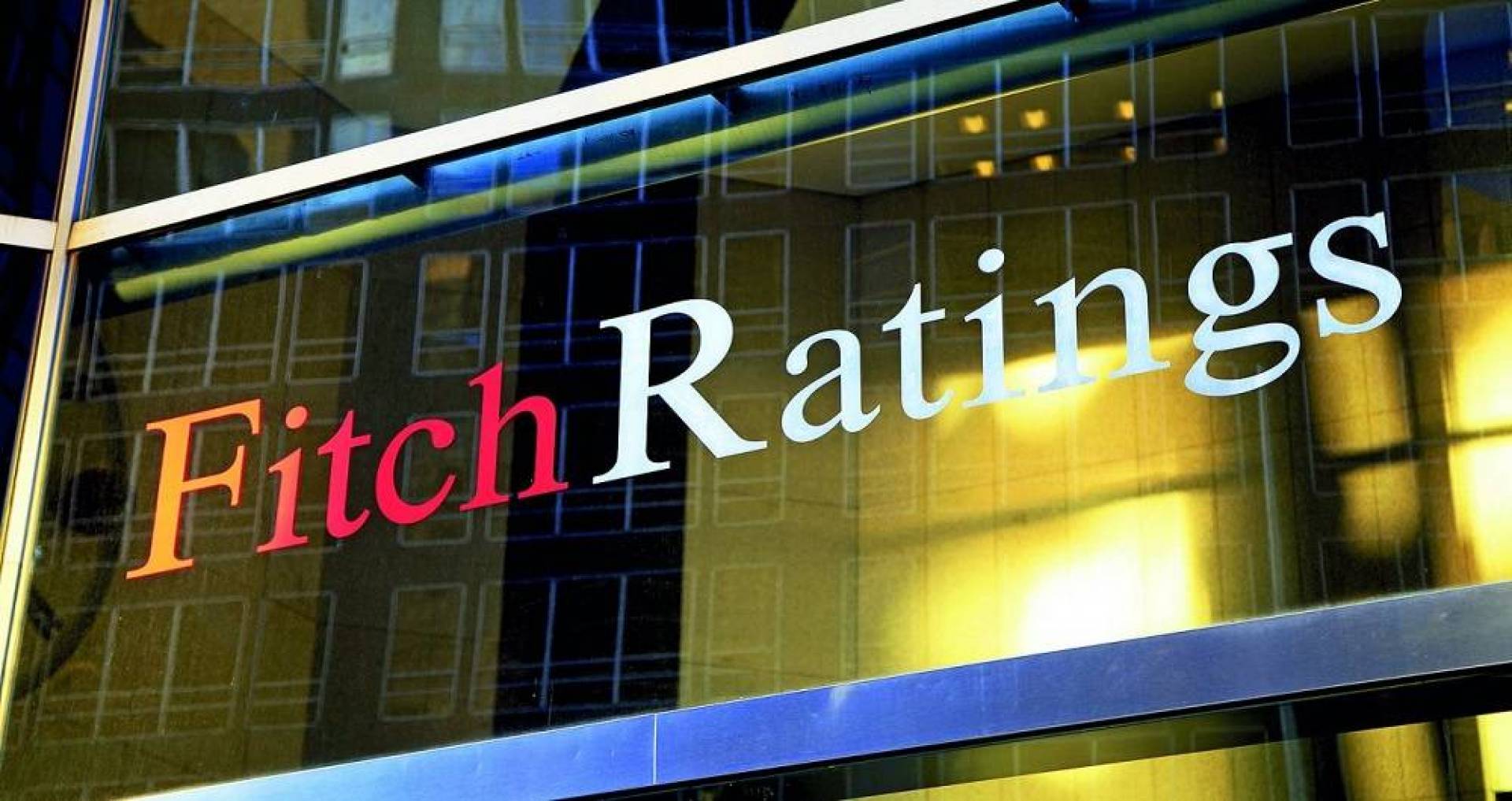 Update 07/12/2022 - 1:12 AM  
Economy News - translation
The credit rating agency, Fitch, suggested that the assets of the Iraqi Islamic banking sector will continue to grow in the medium term.
A report by the agency issued today, Tuesday (July 5, 2022) and translated by "Al-Iqtisad News" stated that "the medium to long-term growth potential of the Islamic banking sector in Iraq (b-/stable) is positive."
The report considered that "the Iraqi Islamic banking sector is small, with a market share of 8.1% of the total assets of the banking system at the end of 2021 (2017: 5.3%) and a market share of 3.7% of the total deposits of the banking system (2017: 3%)."
He explained that "the total assets of Islamic banks amounted to 12.9 trillion Iraqi dinars (8.8 billion US dollars) by the end of 2021, which represents a significant growth of 18.2% year-on-year (2020: 9.7%). It exceeded the growth of the assets of conventional banks in 2021 by 15.1% On an annual basis (2020: 4.1%), the total assets of the Iraqi banking system reached 159.4 trillion Iraqi dinars (US$109.2 billion) at the end of 2021.
The report pointed out that "Islamic banks enjoy high capital ratios - higher than conventional banks, although such levels of capital can be quickly amortized in such a weak and volatile operating environment. Islamic banks capital constituted 42.2% of the total capital of the banking sector. Iraq at the end of 2021, despite a much smaller market share of assets than conventional banks."
He pointed out that "Iraq's share of global Islamic banking assets is small at 0.4% at the end of the third quarter of 2020 and was lower than neighboring Jordan (0.7%) and Oman (0.7%), according to the Islamic Financial Services Board (IFSB), mainly because Operating environment. 30 out of 76 Iraqi banks were Islamic in 2021, consisting of one state-owned bank and 29 private banks.
He cautioned that "key issues in the banking industry include a difficult operating environment, political instability, limited lending opportunities, lack of comprehensive regulations governing the industry, weak enforcement of financial regulations, reporting and transparency issues (contributing to mistrust in the banking system), and laundering. Money concerns and unskilled human capital.
The report identified challenges specific to Islamic banking with "poor awareness of Islamic products, lack of standardization, limited product range, and lack of Islamic liquidity management tools. Some Iraqi banks operate largely as treasury functions, spreading excess liquidity to CBI positions with There are no real banking business models.
https://economy-news.net/content.php?id=28785
*****************
>>>TNTBS's YouTube Channel<<<


RamblerNash

GURU HUNTER





Posts

: 24250

---

Join date

: 2015-02-19



I heard this news a long time ago. European experts expect the overall growth of the Islamic banking sector since he started to engage more European capital last year. I see this as a good sign: more international capital is better for those countries' economies and some people and is a good opportunity to invest in some property in Islamic countries. Also, some people are taking some credits to pay their credits. I heard this from my broker, who was helping me to improve my credit score after the COVID-19 crisis.

michailsw

New Member





Posts

: 1

---

Join date

: 2022-07-22



Of course, the common dynamic of the Iraqi Islamic banking sector will continue to grow. Now Russians started using Islamic countries as affiliates for their financial operations. I don't wonder why they even buy weapons and other stuff for war in Ukraine by using Islamic banks. The European community should pay attention to this situation and restrict Islamic banks from receiving bloody Russian money. I even consulted with my Mortgage Broker Bradford service and asked them if it is possible to make our government take all necessary steps and cut this financial line for Russia. My broker said that now it will depend on the situation in Ukraine, and we can expect new incoming sanctions that will cut Islamic banks from the global bank system if they keep receiving Russian money.

mariemaccept

New Member





Posts

: 1

---

Join date

: 2022-08-11



This rating should be reviewed in light of recent events in Iraq. Unfortunately, the Iraqi banking system is suffering losses not only because of poor management. It's difficult to maintain the stability of any sector in a country torn apart by protests. I'd like to see statistics that will show how banks are coping with the consequences of the events in the Green Zone. I'm sure the Iraqis have good financial potential, which needs stability and smart management. By the way, does anyone know if there are financial planning agencies like mcgeewm.com in Iraq? I read a lot about banking but know almost nothing about other services.

Derepotyn

New Member





Posts

: 2

---

Join date

: 2022-09-02



---
Permissions in this forum:
You
cannot
reply to topics in this forum