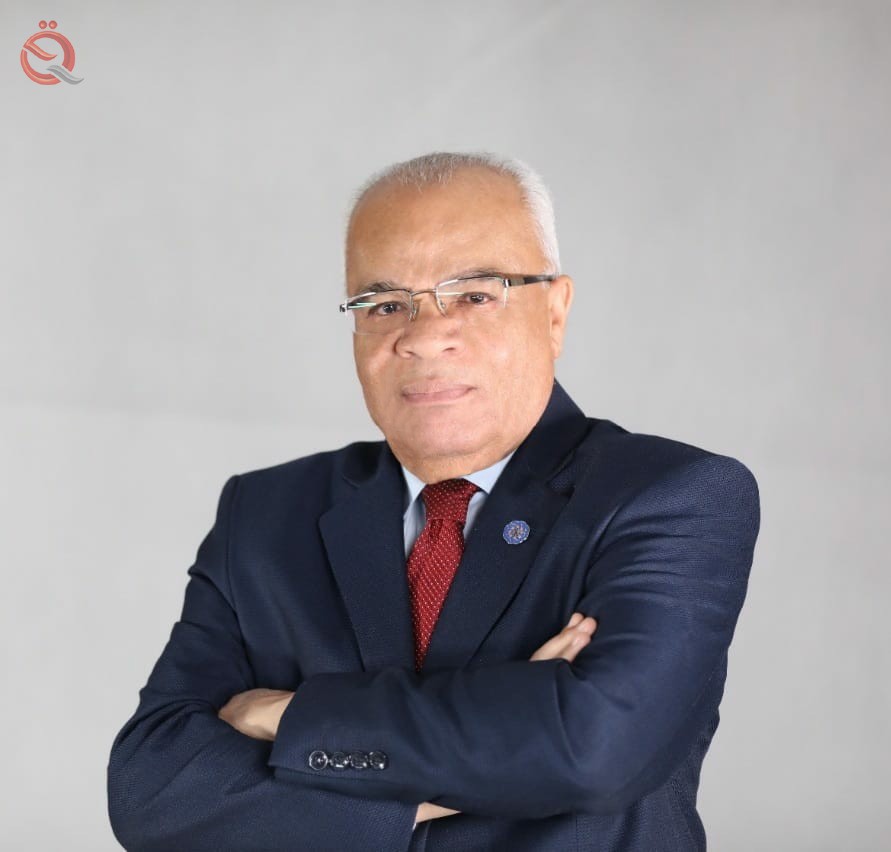 02/15/2022
*Samir Al-Nusairi
By analyzing the preliminary financial statements of the activities of government and private banks for the year 2021 and comparing them with the results of the activity
For the year 2020 at the total level and at the level of the type of activity, it became clear that the most prominent indicators on the overall level are the banking sector achieving good annual business results in complex economic conditions and the spread of Corona and the global economic closure and the repercussions of international economic variables and the instability in international oil prices on the Iraqi economy, in addition to the crises And these results come due to the strong commitment of the banks
On the instructions of the Central Bank to continue working daily and provide banking services and products to the public and companies, in addition to implementing the Central Bank's initiatives to revitalize the economic cycle and stimulate the economy. Small and medium, which contributed to the employment of 40,000 unemployed citizens, and from analyzing the indicators and comparing them to the year 2020 at the total level of public and private banks combined, it is clear that the banks' capital increased by 6 %.
deposits at 10%, cash bank credit at 6%, and pledge credit at 4 %
Total assets increased by 10% and bad debts increased by 5.5 %.
At the level of private banks, their capital amounted to 13 trillion dinars, which means that they invest up to 71% of the total capital of the banking sector, both governmental and private, and deposits increased by 9% and cash credit by 9 %
and total assets by
12 %.
It was also indicated that the amounts of bad debts increased by 2% compared to last year due to the non-commitment of some borrowers to repayment .
And from the analysis of the data in comparison between government and private banks, the imbalance and the large differences in the distribution of deposits remain
Cash and pledge credit and assets are present, and the share of private banks for deposits is 15%, for credit is 18%, and for pledge is 41%, for total assets is 11%, and for profits is 17%. Therefore, the redistribution of powers and the granting of flexibility and adequate facilities to private banks and the implementation of decisions to support the private banking sector
Issued by the Council of Ministers and the Economic Affairs Committee and the contents of the second central bank strategy in its main and subsidiary objectives. In addition to what was stated in the white paper on the objectives of banking sector reform, which is to allow private banks to take their role as levers of the economy and to end the role of government banks as an arm for banking finance and consider them the lever of sustainable development and the first main link in the economy . 
* Advisor to the Association of Iraqi Private Banks
https://economy-news.net/content.php?id=27206
*****************
GURU HUNTER





Posts

: 24217

---

Join date

: 2015-02-19



---
Permissions in this forum:
You
cannot
reply to topics in this forum