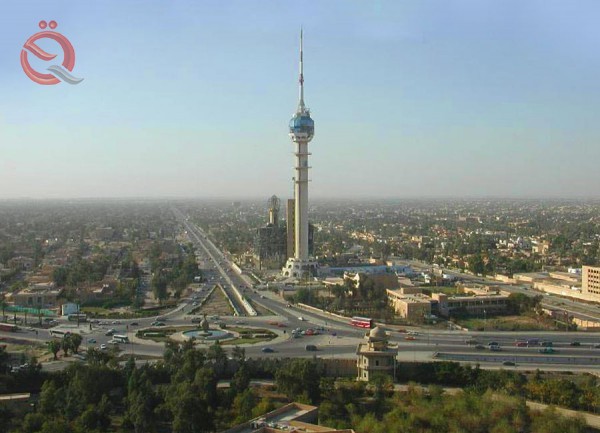 02/09/2022
Ali al-Kaabi
The Iraqi pays at least 20 thousand dinars every month for the civil generator, which is not enough to provide him with quality, efficiency and productivity that satisfies his needs.
The Iraqi pays to wash his car a month, no less than 25 thousand dinars for the private washing stations, while he does not pay the water wages with which he washes himself, his car and his house, which is equivalent to the same amount paid per month for washing only the car.
The Iraqi who enters the Al-Ahly Hospital pays without a heartache and compares its services with the government services. If he pays 3 thousand dinars, a bus is published in Elvis, the receipt as if he paid 3 thousand dollars.
The Iraqi pays for private tutoring, pays for private schools, pays for private universities, and does not pay any dinar to the government, and wants their services and capabilities equivalent to the private ones.
The Iraqi travels outside Iraq and spends the best money and spends on the best hotels, and whoever goes to the holy places wants all these services to be free, he stays, eats and drinks without any payment.
The Iraqi wants to deposit his money in the bank, and he wants to take interest, and he wants someone who takes a loan to take interest from him.
The Iraqi wants cheap, high-quality Japanese, American and German goods, and whoever gets this machine at high prices, he doesn't buy them because he considers them a cage.
The Iraqi pays very high sums to the market to buy foodstuffs, and if the state raises the price of food supplies per citizen to two thousand dinars, he will win the world.
The Iraqi wants everything without paying and wants to pay small amounts for excellent services or high-quality goods.
The Iraqi economy will not develop if the Iraqi economic mind does not develop and think about things in a different way.
Take care and the wealth that Iraq owns, I will eat you. All these wealth serve the people indirectly. I mean, the state is not obligated to provide job opportunities for every citizen, housing for every citizen, or a salary for every citizen. It supports the poor classes, the retired classes, and social welfare.
You will devote to the Gulf countries and live an excellent life, and Europe will eat you. I will see how much they work and where they work in the sector, and see how many are wanted by banks for housing loans, cars, work and others.
All of these rich countries are living in a state of high wealth, as a condition of their continuity and strength, and they give to the poor and needy enough to suffice the living limit.
https://economy-news.net/content.php?id=27196
*****************

RamblerNash

GURU HUNTER





Posts

: 24228

---

Join date

: 2015-02-19



---
Permissions in this forum:
You
cannot
reply to topics in this forum