Member:  Good Morning All. Glad y'all made it through the weekend. May we all be blessed today.
Member:  The stage is set... So ready
MZ: I have domestic bond traders expecting a full release of their money later this afternoon in New York, Miami and Reno….. Roughly 6 hours from now or so…..if they do get full access later today and into early morning…… I will send out a tweet.
MZ: If it turns into actual currency people receiving money today I will also let you know. …. 
MZ: My redemption center folks did work over the weekend. Half days. They are expecting to work all week. My folks have been told that no matter what happens they will be off on Dec. 25th..Christmas day. And may be expected to go back to work on the 26th.
Member: Any package deliveries over the weekend?
MZ: I don't have any deliveries confirmed …but there are rumors that some of the earlier CMKX deliveries who had only gotten a portion of their funds were now allowed full access to all of their funds….. I am still trying to get confirmation on that one.
MZ: News is all positive.
Member: Mark, If bondholders are getting liqudity this afternoon , hopefully  that mean notices are likely going out this afternoon?
MZ: The world news has set the stage. We are looking at a number of collapses all around the world. Shrilanka – the government is bankrupt…their people told to expect power outages.   …In Chili the Peso is tumbling and mining stocks tumble….Todays Dow futures started at about 800 points down……Istanbul halts trading twice amid Turkey growing financial crisis. …Pakistan has gone bankrupt.
MZ: All of these are happening today…..They have set the stage for our reset  and we are watching the market implode.
Member: Turkey Lira has crashed as well.
Member: Good Morning Everyone. Markets are down, Stocks, Crypto, and Oil! Enjoy the ride!
Member: Stock Market almost 600 down...
Member: Reported this morning, that the Hong Kong Stock Exchange is down almost 30% this morning! An actual record amount of real estate funds have defaulted in December!
Member: Maybe the market will crash before noon today
Member: I wonder-will there be social unrest riots due to economy collapse ?
Member: Will the Dinar show up on Forex possibly before the XChange occurs?
Member: Mark thinks we will exchange before the new rates are on forex….he said it last week.
Member: What will the rate be on the indonisian rupiah?
MZ: I am hearing $1.47…..we won't know for sure until we are at the bank.
MZ: Still hearing around $2.30 for the dong and close to $5 on the dinar. I assume the Iran rial is still in the basket and they had wanted a rate similar to Iraq and Kuwait. They all share joint oilfields…..they swim in the same pool…lol.
Member: I heard the Zim exchange is limited to 10 -100T notes?
MZ: I have heard it is not limited to 10 100T notes.…..but if you have more than that they will traunche it to you in payments over time. So it is not limited….I do not know if the payout will be monthly or quarterly  or whatever……that is not known yet. 
Member: Wish we knew exactly what to do at the exchange apt.
Member: when we set an appointment I am sure we will get instructions……
Member: Sunday's Dinar Recap had a "check list" link with all info and questions to ask during the exchange. Very helpful!
Member: go look at Recaps post RV and archives sections for several examples of tips and checklists you can use if you want.
Member: Do you think NDA's will expire once the RV goes public? Tier 5?
MZ: I think the NDA will last longer than that. Tier 5 will come quickly after us in tier 4b.
Member: I personally would have no problem keeping a 'secret' for the rest of my life but my hubby is already wondering what he'll say after the NDA is expired. I'm gonna have to nag him into keeping quiet!
Member: We need to remember to adhere to the NDA that we will be signing otherwise we might lose all our funding.
Member: Bring on the RV. Can't handle much more of these dates that come and go. Bypass the huge disappointment and move forward with much happiness
Member: Thank you Mark and Mods…..So good to be here counting HOURS now....Finally!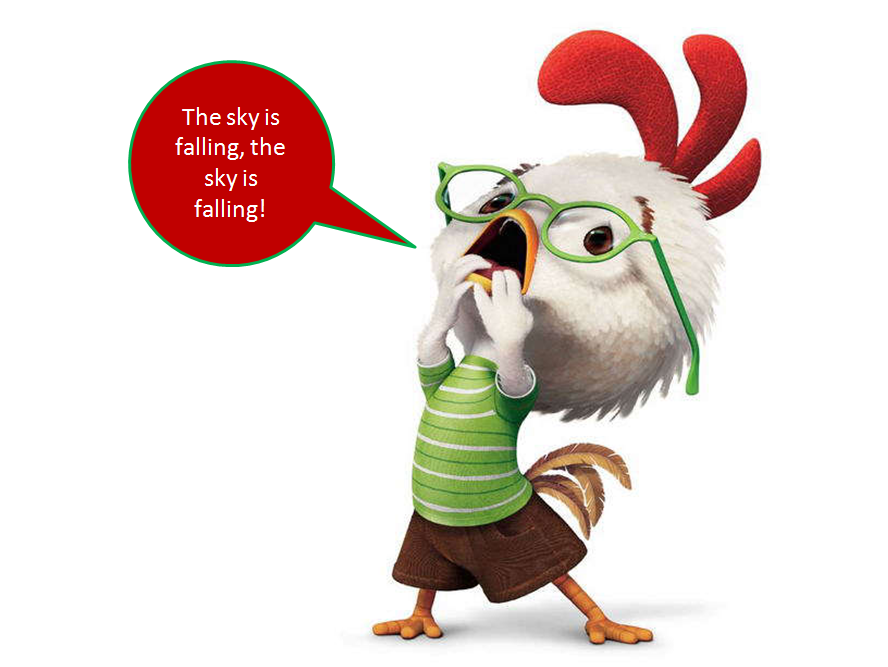 *****************
GURU HUNTER





Posts

: 24220

---

Join date

: 2015-02-19



---
Permissions in this forum:
You
cannot
reply to topics in this forum