Member: IMO-It's all coming to a head this month, next month starts our new world
Member: Pretty exciting news out there on the DInar. They look very close to doing an RV or RI.
Member: Any news from Isaac or Sheila?
MZ: I did hear from Sheila…….here you go (reading text from phone) 
Sheila: Hello Mark, I would say that everyone should watch for notifications. No US combat forces are left in Iraq as of today . Sheila shared the link…
MZ: It was very quiet overnight…..I heard basically what Sheila said…to watch for notifications. Everything is ready, everyone is in place. Waiting for something key to happen….
MZ:  There was more news out of Iraq yesterday with the leaving of combat troops. We are in that "any moment" phase again. I know it is miserable.
MZ: Have heard nothing from Zurich and Reno is not awake yet. I usually don't hear from contacts in Miami until after noon or one –ish. Hopefully I will have more for this evenings stream
MZ: Sorry for the nothing burger this morning.
Member: so Mark I'd heard that we removed all our troops except for a couple of hundred who are advisors Etc and then later I heard that they were gone like all American troops. I find the first more possible
Member: Sheila said to watch for notifications….does she mean CMKX or currency.
MZ: Both.
Member: So maybe next week Mark?
MZ: Or 2 minutes from now. They are keeping everyone in place. They are keeping Redemption Centers staffed. It could happen at any second…..that's what I think.
Member: mark, as you are a well-connected person with many contacts, be honest with everyone, do you think something will happen this year?,
MZ: I was told to expect big things and big upheavals from Dec 12th to the 15th….today is the 14th. They had better get busy.
Member: If American Indians are getting payments in tier 3…..will they get big payments
MZ: Yes, I am being told they are getting hellaciously good settlements.
Member: American Natives who're robbed and tormented for decades should be well compensated.
Member: When will we see Nesara start?
MZ: We are supposed to see it immediately along with the reset.
Member: Been in this 10yrs, the waiting is the norm. The highs and lows of expectations. Reality is, we wait. Hoping this time it will actually happen, seems very close.
Member: Believe me folks it's tough sometimes to stay positive, I'm a kinda half empty glass guy, and you guys are pretty much a half full bunch, which is great. But doubt keeps rising with this endless trip
Member: CBI will post a new rate someday and everyone will know at the same time..thats just the reality of how it works
Member: How can Iraq afford to pay these rates to us all after the RV?
Member:  Iraq is sitting on a lake of oil,very deep,and they drilled thru diamonds and gold to get to it......i think they ll be ok!!!!
Member: good news is we're one day closer to the reset, think positive folks.
Member: Hi.i have been following for a while. I have a regarding the NDA? After we sign it who are we allowed to talk to? I'm asking about the wealth managers, lawyers, bankers....like the second meeting
Member: Why talk about it, only causes confusion and disbelief. Practice the NDA part early and say nothing, not even to family.
Member: loose lips sink ships
Member: Dow is dropping like a rock
Member: DOW down 135
Member: Market - Please Crash, Please Crash, Please Crrash
Member: Mark, Remember Russia and India just dropped the USD...
Member: Will the US dollar bring us more than one gold-backed per Fed note?
MZ: We are expecting one to one on the dollars. One fed dollar will equel one gold backed dollar for a period of time. Then the Fed dollars will be absolutely useless..
Member: I'm new to all of this. How will I be notified about where to cash in my currencies?
Question: Will we be notified for redemption through dinar recaps?
Mod:  YES, YOU ALSO WILL BE NOTIFIED BY OTHERS IN THE KNOW...SEVERAL AVENUES OF NOTIFICATIONS ARE IN PLACE TO ALERT EVERYBODY
Member:  I really pray that this is finally it. I truly hope this is the beginning of the RV and a bright new year
Member: I hope it will be a MERRY CHRISTMAS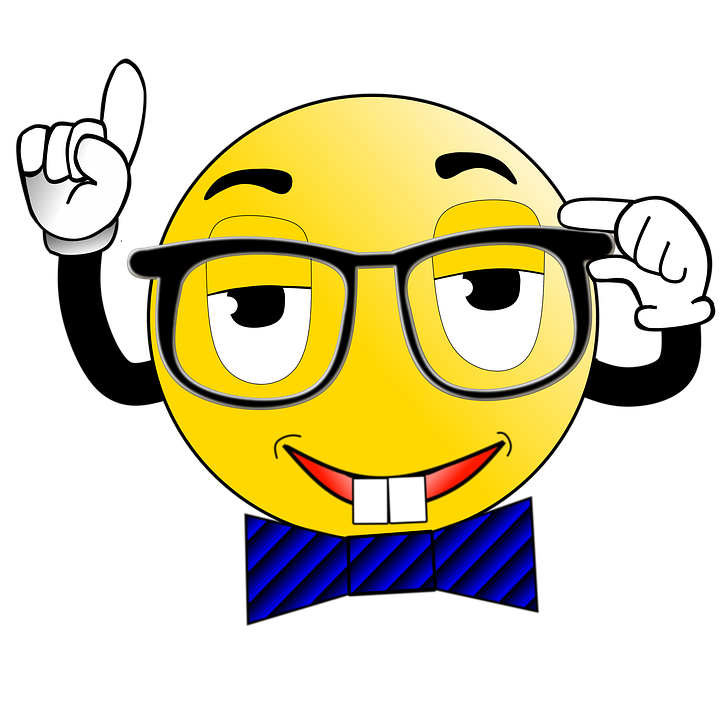 *****************
GURU HUNTER





Posts

: 24222

---

Join date

: 2015-02-19



---
Permissions in this forum:
You
cannot
reply to topics in this forum