Member: Wow Christmas is 12 days away. i sure hope something makes it possible to celebrate this year
Member: Golden egg shirt please!
MZ: Hopefully I will be able to wear it later on today.
Member: Could this be our week Mark? 
MZ: There sure is a tremendous amount of expectation. There are some meetings this afternoon. Some about 7 pm Zurich time. Some will be mid afternoon Reno time, so I hope to have news from those by tonights stream.  It is setting up to be a very interesting day.
MZ: We did not see any package deliveries over the weekend or dollar movement but, my redemption center folks did work over the weekend even though it was only a partial day on Sunday. They are ready for this thing to go…..They have been told they will be reporting to work to the actual centers all week.   So, I think that is very positive news .
MZ: I am being told that there will be meetings in Zurich and Reno and Miami today. I did not hear from my Asian or Dubai contacts yet today. Hopefully I will hear from them sometime today.
MZ: It is expected that they will discuss "IMPLEMENTATION". After those meetings we should have a better idea on what to expect.
MZ: I do know there are appointments and flights being set up throughout the week this week.
MZ: At this point I do not think we are waiting until after the holiday season. I think we will be going in throughout the holiday season. I know that flies in the face of European banking because they are notoriously piss-poor on working during the holidays from mid December until the first of January. But I believe they will force this through based on what we are hearing at this point.
MZ: Hopefully I will know the outcome of today's meetings before tonight's podcast at 7pm est… .
Member: Mark, is the cattle prod ready for their butts to get this done?
MZ: lol
Member: Waiting for the black swan event to kick things off
Member: With Dinar de-pegging from USD to pegging with Chinese Yuan, what would be the difference?
Member: When do you think Iraq will announce its rate? Should we look for it on fox business news?
MZ: No, I think they will try to hide it for a few days while we are setting appointments. I think you will see it on main stream news a couple days after it actually goes. We will already be setting our appointments  before you see it on the news or forex…imo
Member: Can we move funds right away after RV to smaller neighborhood banks>
MZ: You could but Mr. C doesn't think we will need to. He is confident there will be a QFS style account and it won't matter. Banks will then not have access to our accounts anymore. 
Member: my husband was at DIA just now went to the foreign exchange to try and buy some dinar or BND he said they don't sell it maybe in a couple more months thought it was odd since it's a big military installation.
Member: RV people please save a few dollars for the people in Western Kentucky you're gonna need to rebuild from the bottom up!
Member: Prayers going up for all the tornado victims from the 5 states over the weekend. A very sad loss of life and property. I hope we can help all those people with RV funds very soon.
Member: Guys when Nesara kicks in - needed humanitarian efforts will be funded - rebuilds, etc - infrastructure - that us what Nesara is all about a Humanitarianism first!
Member: Hoping for awesome news at 7... Have a wonderful day Dear Ones.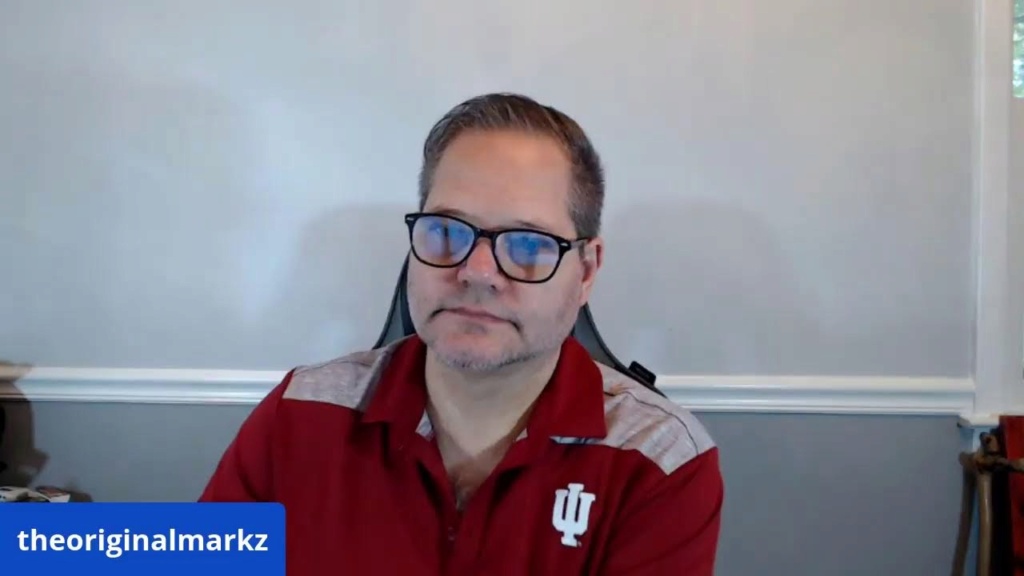 *****************
GURU HUNTER





Posts

: 24222

---

Join date

: 2015-02-19



---
Permissions in this forum:
You
cannot
reply to topics in this forum