Member: Are we there yet?
Member: Good things come to those who wait…and wait…. And wait…….
Member: Is this a good weekend for it?
MZ: Based on what I am hearing –chatter wise- Absolutely!!!!!
MZ: Redemption Center folks are still planning on working this weekend.
MZ: We have heard of more movement on the bond side in Zurich this morning. I am down to only one contact left in Zurich that has not been paid yet.
MZ: I did hear a little bit of chatter on the Dubai 1 and 2 funds. I am hearing they have moved forward with some small disbursements. I just got this news so not yet sure what it means.
Member: Did the bond movement include historic bonds in the Us as well?
MMZ: Yes….. there are multiple deals they are taking care of.
MZ: FYI I will be on PPN this afternoon at 4:30 pm with Gene Decode.
https://thepatriotpartynews.com
Member:  Quick question. When will "imminent" equal today? Or Tomorrow? Heck...I'd settle for Friday or Saturday!
MZ: Well, Redemption Center folks fully expect to be working this weekend. They were told they will be working…..I feel pretty good…but I have been disappointed before.
Member: Redemption Center worker must be the greatest job in the world.
MZ: They have kept them busy…..doing busy work…
Member: Are they done with the education part at the redemption centers? Or s that why they are working this weekend?
MZ: As I understand it they are already done with the training, and education and the current change in plans…the expectation is they will be doing actual exchanges.
Member: Can you go to redemption centers more than once? If you are waiting for more currency that has not arrived in mail yet?
MZ: They would love for you to only go once….but as I understand it, you can go a number of times if needed. Just let them know.
Member:  Feels like we're at the High point on a rollercoaster about to drop for the exciting part of the ride. Let's go
Member: Please mention the 2008 Zim.
MZ: I am still hearing that the rate will be around 30 million per one hundred T note.
Member: Any news on other rates?
Member: Estimated: Dong - low to mid $2, Dinar - $4.81, Zim - .11-.36 without projects, up to .70 with projects (per million zim), Indo Rupiah $1.47
Member:  Forwarded by Wolverine: Guys the RV needs to happen this week as Zurich closes for recess on the 14th December and opens next year. Let's all pray that we receive good news tomorrow
Member: Isn't Iraq the starting point and not Zurich?
Member:  With Zurich being closed from the 14th of Dec u til the 1st of Jan does this effect us at all
Member: Simon Parks says Iraq got their debit cards for Nesara???
MZ: MarkZ Have you heard IRAQ is giving their citizens a PREPaid Debit Card with an amount that is a GIFT .. sounds like Nesara/Gesara to Me ? THoughts ?
MZ: Yes- This is part of the revaluation because many citizens do not have any savings or actual currency in their hands. So, they are issuing them Q.I. cards . They are telling them this is based on oil revenue that will go to all citizens in Iraq because the oil in Iraq belongs to all the Iraqi people. .
Member: I always thought that was the article 140  Hydrocarbon law…..hmmmmm interesting
Member: Once Nesara is implemented fully; imagine how our economy will get better!
Member: Hey Mark, word is going around that the dinar RV'd to $11.90. My question: Can that possibly be misleading and they are quoting the 1190 dinars to 1 USD conversion rate?
Member: Mark, how so you think the US Government will handle their $41 trillion in IQD?...
Mark, I read from the board this morning on Dinar Detectives website that Tier 4B group (US, internet group) is covered under the Treaty and will not be taxed. What are your thoughts?
Member: Mark has always heard there will be no taxes on the exchange.
Member:  Restored Republic said " Zim will be redeemed by Christmas
Member: Hope so but Remember- Disinfo is part of the strategy of war.
Member:  Disappointment, is my daily diet at the table of RV.
Member: "Keep your thoughts positive because your thoughts become your words. ...
Member: You Can't buy Happiness But You Can Buy Wine And that's kind of the same thing
Member: I really hope this RV is true
Member: I would probably not be invested if I hadn't been in Kuwait when they RVd and saw it first hand
MZ: Article: " Evergrande goes into default as huge restructuring looms"  So it has officially declared it is in default as of this morning. I curious how the markets will react. They should be tanking right now…but who knows.
MZ: Also Article: " Chinese  property developer Kaisa defaults on $400 million in debt" this happened this morning as well. I told you guys this is spreading and I believe Fantasia will be next.
MZ: Zerohedge did a good one "Evergrande has finally defaulted. Here's what happens next"
https://www.zerohedge.com/markets/evergrande-has-finally-defaulted-heres-what-happens-next
Member:  Mark, do you have a list of the First Basket, currency list?
Mod: 1. US 2. UK 3. Kuwait 4. Canada 5. Mexico 6. Russia 7. China 8. Venezuela 9. Iranian Rial 10. IRAQ 11. Indonesia Rupiah 12. Malaysia 13. Vietnamese 14. Brazil 15. Saudi Arabia 16. Qatar 17. United Arab Emirates 18. Turkey 19. Afghanistan possibly20. India 21. Libya 22. Japan23. Zimbabwe (current currency)
Mark, If you go under a NDA…will you stop streaming?
Member: Mark had said awhile ago he will be gone for the time frame of the NDA-30, 60, 90 days or whatever that will be…..then he will be back.
Member: I'm suspicious why we have to sign an NDA.
Mod:  THE NDA IS NOT SUSPICIOUS. THIS IS A PRIVATE SECURE EVENT AND IF YOU WANT TO SKIP IT GO TIER 5 GENERAL PUBLIC .NO NDA ON  PUBLIC LOW RATES
Mod: THE NDA WILL PROTECT YOU… NO ONE NEEDS TO KNOW THE RATE YOU EXCHANGED AT AND HOW YOU GOT RICH …SIGN THE NDA AND FOLLOW IT…. ITS SO MUCH MONEY WHY NOT
Mod: It's not what you think.... They just don't want people discussing the RATE you get- because it'll be LESS at the bank (Tier 5)
Member: How will we know it  RV'd?
Mod:  WHEN IT'S TIME FOR THE RV BLESSING…MARK WILL WEAR THE "GOLDEN EGG SHIRT" AND POST THE WEBSITE OR 1-800 NUMBER TO CALL DEPENDING ON WHAT HE IS INSTRUCTED TO SHARE.
Member:  We need to remember that each one of us is an important role of the changes that are coming in this world. God choose you for a reason. All this money belongs to God. Give Him praise and thank him!
Member: Just sit back like has been said from here on out until Christmas Day! Listen to music! No worries! Nothing can Stop what's coming guys!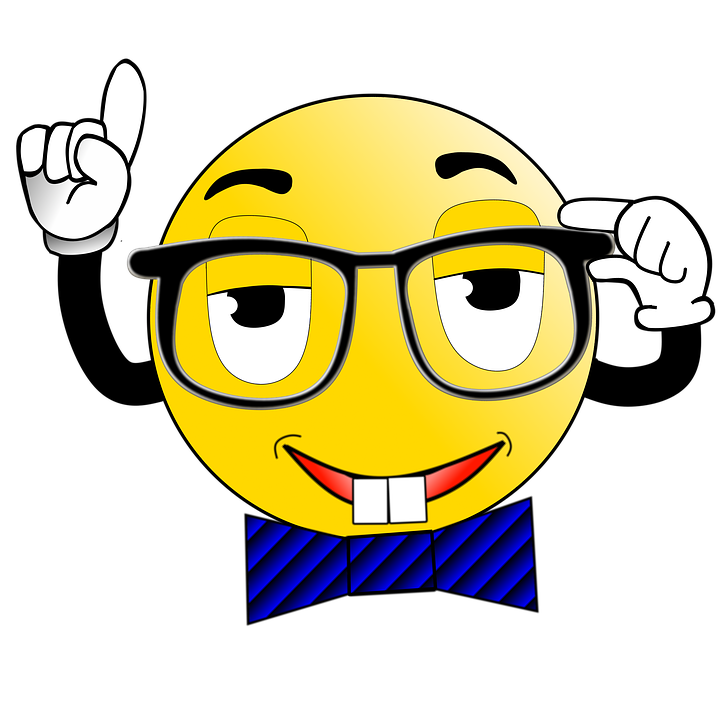 *****************
GURU HUNTER





Posts

: 24211

---

Join date

: 2015-02-19



---
Permissions in this forum:
You
cannot
reply to topics in this forum