MZ: China has already collapsed, you just can't see it yet.
Member: Dear Mark… We have been under an 'any minute now' situation for quite some time nowbut this time feels different. We are so close I think that we can almost smell it and touch it! Whoop whoop!
MZ: We are getting more chatter from Redemption Center folks. They were told to fully expect to work this weekend and to cancel any weekend plans.
MZ: We are still hearing fantastic chatter from Reno. They have big expectations but they are not being given a time. They are being told that we are close and they need to stay in place.
MZ: We saw more bond movement in Zurich. I don't have many contacts left there. Many have already gone home with their NDA's and some money.  I am guessing you all will hear good chatter from the boards overnight and into tomorrow morning on the bond side of thing.
Member: So, is this our week?
MZ: There is a great chance based on the banking side….of course my DC Beltway contacts are saying it will be somewhere between Dec 12th-and the 15th. My bank folks though are convinced we will all be going before that.
Member: What does "staying in place" mean?
MZ: It means if they leave they lose their place in line for processing in tier 4a….. and go to the back of the line. Most are staying there in anticipation of finally receiving their funds.
Member: Have you heard of anyone getting their hands on money from exchanges of currency or bonds?
MZ: No on currencies but yes on bonds.
Isaac : Hello … look like tomorrow or Thursday I will have great news , as always I need confirmation but I will keep you posted .
Member: Quick question about the whale group in Reno….are they still there?
MZ: Yes…they are still there…some of them have come and gone where there are multiple whales in the same group….they leave one of them there to "hold the fort".
MZ: Most of them are very happy. To me that means something is going on to keep them very content.
Member:  The Dinar Recaps 6pm Newsletter is currently unavailable due to a widespread internet issue over which Dinar Recaps has no control. Until this external issue is fixed, please visit our blog for new articles posted since our 10am newsletter…Is it happening?
MZ: A number of government sites are down as well. Many employees were not able to work today. A number of people who work remotely for the US government and a number of banking sites as well.
Member:  Someone who works in the banking industry said the systems at major banks have been down all day. Very interesting internet outages going on.
Member:  GE everyone. Lots happening in DC Capital this morn per Nancy Drew videos. Lots of police there and buses and fenced off again. Loved to know what happened.
Member:  How many tiers are there?
Member:  I think there are 5 tiers
Member:  There are 5 Tiers of folks Exchanging. Tier 1-governments and royalty Tier 2-whales-elite with platforms of currency, corporations, etc. Tier 3-Admirals Group, American Indians, CMKX, large church groups (like the Mormons), etc. Tier 4-all the hundreds of thousands paying attention to intel - internet groups(all of us). Tier 5- those who never paid attn - the general public.
Member : Last night I dreamed Nesara occurred suddenly…..I was so happy and it seemed so real.
MZ: Someday it will be reality and not just a dream. I am also excited about it.
Member: Have a good evening everyone. See you all in the morning.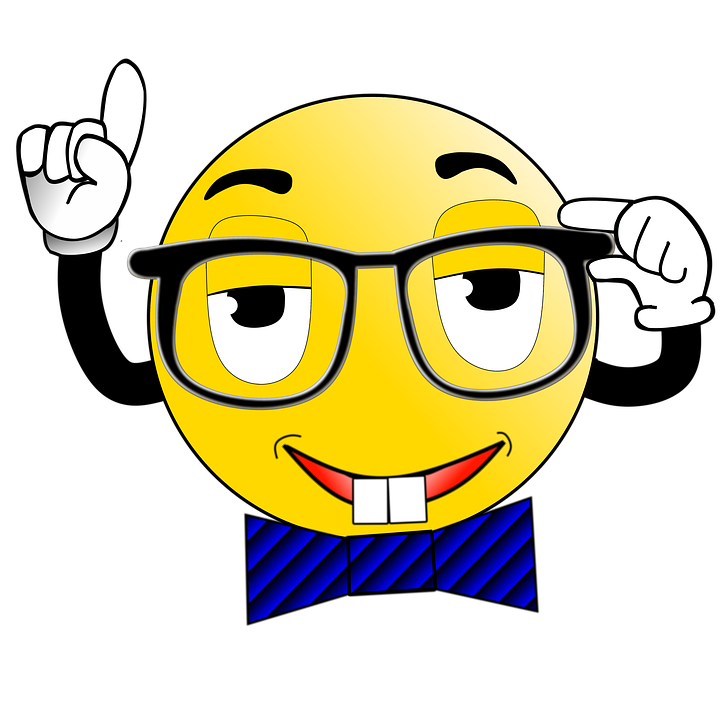 *****************
>>>TNTBS's YouTube Channel<<<


RamblerNash

GURU HUNTER





Posts

: 24252

---

Join date

: 2015-02-19



---
Permissions in this forum:
You
cannot
reply to topics in this forum