[size=35]Parliament Finance calls for activating petrodollar funds.. Allawi provides an explanation for the budget[/size]
2021-06-24
[size=35]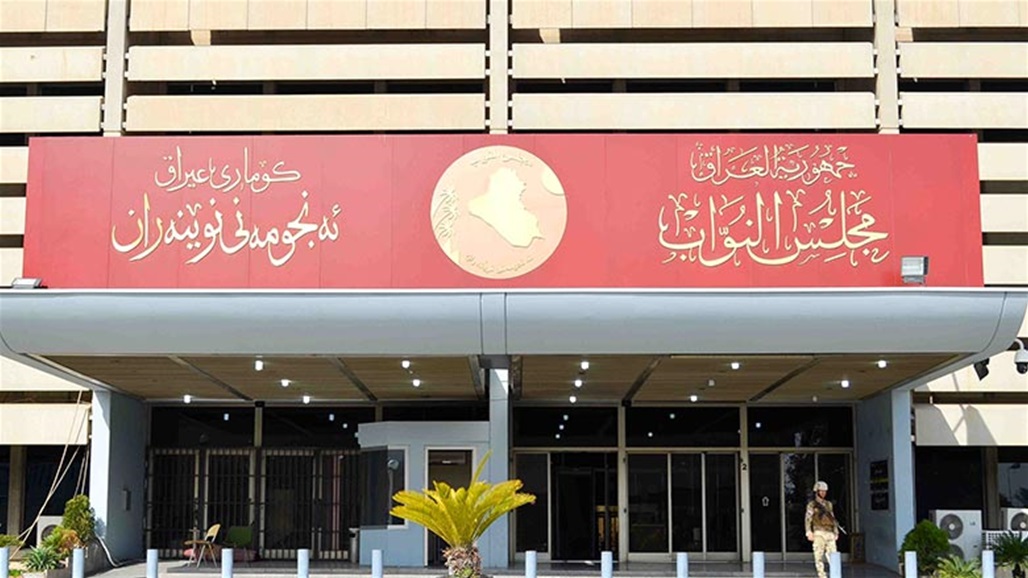 [/size]
Today, Thursday, the Finance Committee in the House of Representatives called for petrodollar funds, as stated in the text of the budget, while Finance Minister Ali Allawi provided an explanation related to the budget.
The Parliament's media department said in a statement, received by Alsumaria News, that "the Finance Committee hosted, today, the Minister of Finance. 
[url=https://www.alsumaria.tv/Entity/133236/%D8%B9%D9%84%D9%8A %D8%B9%D9%84%D8%A7%D9%88%D9%8A/ar/]
Ali Allawi
[/url]
 And the Director General of Accounting in the Ministry regarding the implementation of the Federal General Budget Law for 2021, and a follow-up to what was mentioned in a previous hosting by the Committee of the Governor of the Central Bank, where the issue of activating inactive materials in the budget and the mechanism for implementing the law, as approved by the House of Representatives, was discussed.
The committee explained, "It has made a great effort to add reform articles in the budget that would maximize the state's non-oil revenues, such as taxation, imposing an airport fee, and automating border crossings and customs, noting that the issue of automation has been disrupted so far, despite the many claims and correspondences regarding this."

She stressed, "the necessity of activating petrodollar funds as stated in the budget text despite the government's submission of an appeal regarding this, and this matter does not prevent the text from being activated because of its benefit to the oil-producing governorates, in the meantime the committee sent a letter to the Ministry of Finance in which it explained Article 2 - First." Eighth, regarding petrodollar funds. The Ministry of Finance also discussed the procedures of the Ministry of Finance regarding the job number and the biometric system for employees, as it is an absolute necessity and as indicated by the Committee in Article 12 of the Budget Law, as well as the steps taken by the Ministry to confront the negative effects of raising the exchange rate on citizens.

https://www.alsumaria.tv/news/%D8%A7%D9%82%D8%AA%D8%B5%D8%A7%D8%AF/387348/%D9%85%D8%A7%D9%84%D9%8A%D8%A9-%D8%A7%D9%84%D8%A8%D8%B1%D9%84%D9%85%D8%A7%D9%86-%D8%AA%D8%AF%D8%B9%D9%88-%D9%84%D8%AA%D9%81%D8%B9%D9%8A%D9%84-%D8%B5%D9%86%D8%A7%D8%AF%D9%8A%D9%82-%D8%A7%D9%84%D8%A8%D8%AA%D8%B1%D9%88%D8%AF%D9%88%D9%84%D8%A7%D8%B1-%D9%88%D8%B9%D9%84%D8%A7
VIP NewsHound





Posts

: 18367

---

Join date

: 2018-11-04



---
Permissions in this forum:
You
cannot
reply to topics in this forum