[size=36][rtl]Will Iraq succeed in overcoming its crises?[/rtl][/size]
Sunday 13 June 2021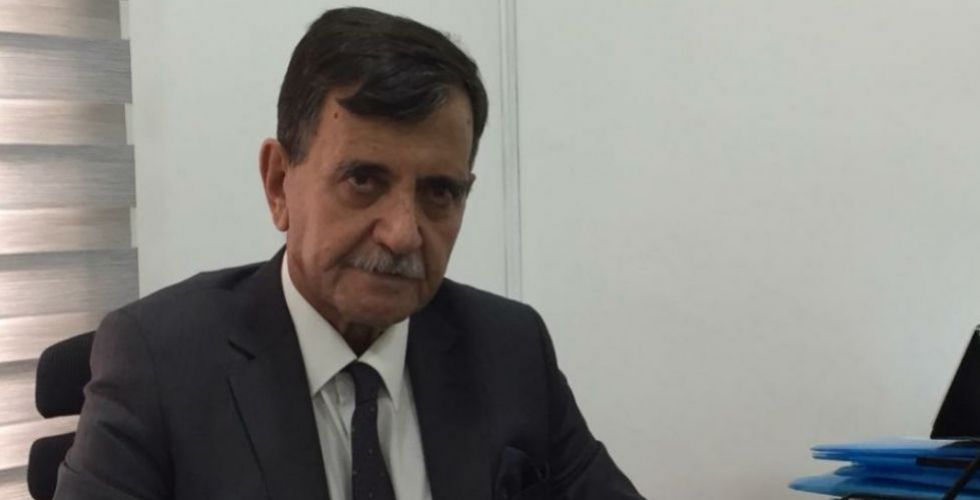 Yasser Al-Metwally 


 
We do not bring anything new if we say that the entire global economy was affected by the financial crises and the pandemic, even in varying proportions, according to the capabilities of countries and their economies' endurance to the shock of crises.
Reports and news indicate a tangible recovery in the global economy as a result of the end of the causes of the financial crisis through the recovery of oil prices globally and the return of the recovery of trade and the global market accordingly.
As for the second reason, it is due to the decline of the Corona pandemic "Covid-19" after the discovery of relatively effective vaccines, so countries are rushing to take advantage of the opportunity to improve and recover in order to revitalize their economies.
The question here is, what is Iraq's share of these somewhat joyful results?
International reports and studies indicate that Iraq ranks "10" among the richest countries in the world in terms of natural resources.
Iraq possesses stockpiles of its natural wealth represented by oil, gas, coal, gold, copper, uranium, iron, phosphate and sulfur.
All of this is in addition to the revenues of border crossings, communications, aviation and transportation, but you find the Iraqi economy is still stagnating in its place and if we do not say it is declining, what is the solution?
Therefore, it seems clear that Iraq's revenues are scattered and need two main factors in order to revive the economy
First, we need to invest neglected natural resources throughout this period since the stage of change until now. Of course, the need necessitates approving amendments to the investment law and working to attract specialized international companies and establish partnerships with them in order to find financial leverages capable of overcoming the financial deficit that caused the economy to stagnate.
Then, the need requires, secondly, to correct the course of the country's fiscal policy through the proper management of public money, and this requires the speedy introduction of modern technology in obtaining state revenues through mechanization and electronic methods of obtaining resources 
In addition, the rising price differentials of oil must be employed in order to activate the income-generating productive sectors.
At that time, whoever manages the economic file will be able to achieve the country's economic recovery.
Assuming stable trends in dealing with waste of public money and combating corruption, which has been talked about a lot.
We hope well for the recovery of the Iraqi economy in the near future so that it can address unemployment, reduce the poverty line and the rest of the challenges that afflict the country's economy, and to turn the page on the contradiction between the global perspective on Iraq's potential and the reality of the situation.

claud39

Elite Member





Posts

: 18423

---

Join date

: 2018-11-04



---
Permissions in this forum:
You
cannot
reply to topics in this forum