[size=36][rtl]Specialists: Activating the private sector will reduce unemployment[/rtl][/size]
Friday, November 15, 2019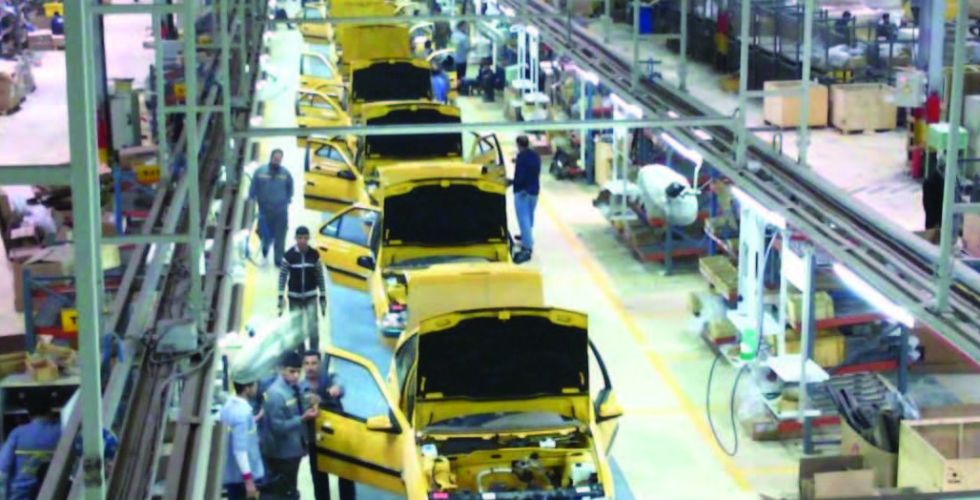 Baghdad / Huda al - Azzawi
 
In parallel with popular demonstrations calling for reform, the government continues to issue and implement packages of measures, including the provision of job opportunities for young people in state institutions. Of the unemployed.
According to official statistics of the Ministry of Planning, the unemployment rate in Iraq reached 14 percent last year, recording an increase compared to the years. 
Ministry of Planning spokesman Abdul Zahra al-Hindawi told Al-Sabah that the measures taken by the government recently will contribute to curbing the unemployment rate.
Hindawi also pointed out that the reforms included in one aspect the re-work in the stalled projects, which amount to five thousand projects, and that this step will also provide thousands of jobs, stressing in this regard the importance of activating the private sector to accommodate the growing number of unemployed in the Projects.
The proposed projects, according to Hindawi, include the start of the implementation of the Baghdad Metro project next year, which would provide about twenty thousand jobs, among other projects will be initiated to develop infrastructure.
In turn, the Rapporteur of the Parliamentary Finance Committee, Dr. Ahmed al-Saffar told Al-Sabah: "The issue of eliminating unemployment and providing jobs can not be done with one step, especially with the worsening of this phenomenon over the years
He added: Iraq needs an integrated plan to provide employment opportunities to be implemented on years to be included in the five-year plan, and a timetable for each year is fixed in the General Budget Law 
Al-Saffar expressed his belief that the introduction of degrees in the budget can not be a radical solution to eliminate unemployment, in addition to increasing the value of the deficit, stressing the need to include the private sector and the activation of economic sectors and supported by legal legislation guaranteeing the rights of workers in this 
The decision of the Finance Committee to the paragraphs contained in the package of government reforms, including the establishment of the Reconstruction Council and the development of a plan for the advancement of the economy, noting that these steps will contribute to the provision of many jobs and reduce 
Economic researcher Abdul-Rahman al-Mashhadani also stressed that providing employment opportunities in the government sector can not be a solution to the problem of unemployment, unless the private sector is activated and the wheel of investment. , And a large part of these are joining the unemployed 
Mashhadani also pointed to the importance of reviewing the economic laws and launching a package of reforms, especially in the investment sector, in addition to the amendment of the retirement of social security to encourage labor market engagement and reduce the demand for employment in the sector.

claud39

VIP Member





Posts

: 11956

---

Join date

: 2018-11-04




---
Permissions in this forum:
You
cannot
reply to topics in this forum