[size=36][rtl]exchange rate[/rtl][/size]
Wednesday, November 13, 2019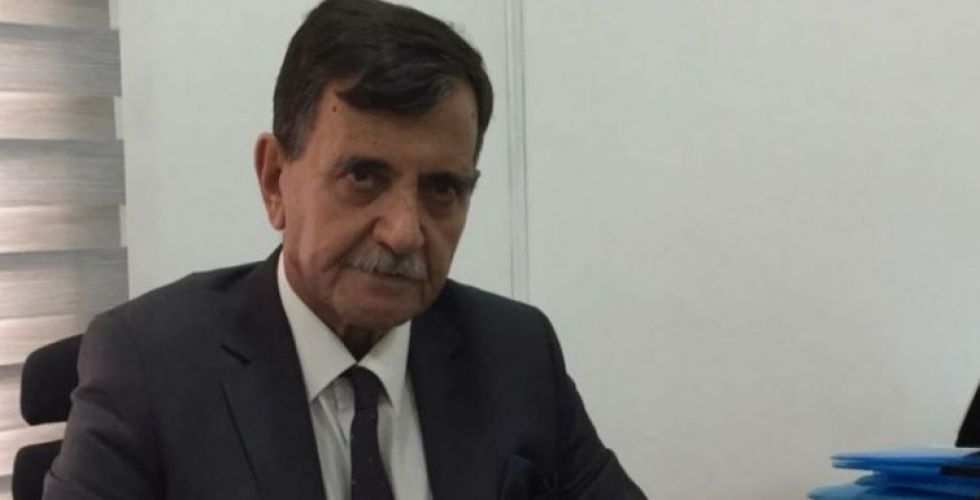 Yasser Metwally 
 
One month after the popular movement, the exchange rate remains at acceptable levels. This reflects the existence of a good course of monetary policy and enables it to achieve an equilibrium in the exchange rate.
I recall that exchange rate fluctuations in the past were caused by speculators' rumors in the market, but reflecting the commitment of everyone to the country's fate and the country's economy.
Question: How long will the exchange rate hold?
Certainly, it is necessary to hedge the possible variables as the situation continues for a longer period and may cause future volatility, God forbid.
In order to benefit from the Lebanese experience that is undergoing the same conditions and movement, the tracer of the effects of the popular movement is seeing legitimate fears of losing control over a fixed exchange rate that has lasted for decades.
This means that the disruption of banks and the central bank from working will affect the reality of the exchange rate and its repercussions on the general economic situation.
They are confident that successful monetary policy is capable of dealing with events in order to mitigate potential impacts provided that they are allowed to operate.
Although this part is seen as small compared to the effects of the popular movement on the economic reality, I find that this part is of great importance to compensate for all possible losses due to events.
I am talking here as an economic observer away from what is being raised by the attempts of some to involve monetary policy in this movement; it is a safety valve for public money .. However, I call the Central Bank, through its strategic partner, the Association of Private Banks to maintain contact with public and private banks to track the effects of the movement on the financial and banking reality Expected and researched how to deal with crises and their effects.
Whatever the outcome of the movement and events going through Iraq, the result is always to maintain the national economy and the outcome of how to manage liquidity and maintain the balance of exchange and this is what we pledge monetary policy independently and impartially, so that the Central Bank remains independent as the Iraqi judiciary and then win the interest of the country that Inclusive and subject matter requires wisdom and prudence in dealing with peaceful popular movement and the possible effects.

claud39

VIP Member





Posts

: 11956

---

Join date

: 2018-11-04




---
Permissions in this forum:
You
cannot
reply to topics in this forum