[size=36][rtl]Iraq spends 56.2% of GDP to support social protection[/rtl][/size]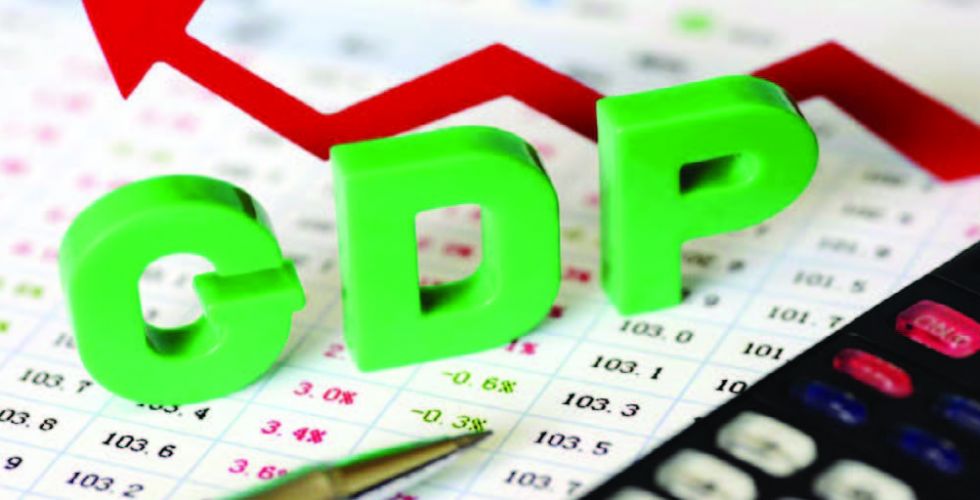 Baghdad / morning
 
Social safety nets play an important role in developing countries and emerging market economies in combating poverty, reducing inequalities in income distribution, and improving the standard of living of the most vulnerable groups by providing subsidies to enable poor families to become productive.
The Arab Monetary Fund (IMF) has launched the second edition of the "Window on the Road to Reform: Reforming Social Safety Nets in the Arab Countries".
Supporting social protection
The report pointed out the interest of the governments of the Arab countries in allocating the necessary financial resources for the benefit of social safety nets. Morocco followed by 09.1 percent, Lebanon 04.1 percent and Sudan 02.1 percent, according to the latest World Bank estimate.
Economists believe that there are plans to support programs 
Safety nets or social protection is the establishment of training courses in Iraq for all technical fields, through vocational training centers 
In all provinces with a number of 
These courses include welding technology (especially oil and gas pipelines), computer technology (maintenance and repair), advanced calculation systems, simplification of government business and routine reduction, warehouse management, driving heavy machinery such as cranes and cranes, and first aid courses. Principles of nursing, training for the management of sports fields for young people, and sewing education courses for women and youth.
Economists confirm that this 
Courses will increase allocations 
Social security nets, expanded coverage of targeted people, improved targeting mechanisms for eligible groups, and a real shift to cash rather than in-kind support programs.
As part of the Fund's efforts to support decision makers and economic policy makers in the Arab countries, the Arab Monetary Fund (IMF) considered the importance of issuing a "window on the road to reform" as a specialized report that addresses in detail and analytically one of the axes of the economic reform programs being implemented in the Arab countries. States, what policies and actions are being implemented, challenges and lessons learned from similar reform programs implemented 
The report aims to support Member States' efforts to implement the various economic reform policies and programs being implemented in specific areas including civil service reforms, social safety nets, pension funds, labor markets and products, and enhancing competitiveness.
Arab countries are increasingly important 
To strengthen the role of social safety nets within the framework of ambitious economic reform programs implemented by these countries for years, 
It seeks to implement economic reforms 
Supportive of economic stability, while focusing on reducing the burden of implementing these reforms on vulnerable and low-income classes.
http://alsabaah.iq/15792/%D8%A7%D9%84%D8%B9%D8%B1%D8%A7%D9%82-%D9%8A-%D9%86%D9%81%D9%82-56-2-%D9%85%D9%86-%D8%A7%D9%84%D9%86%D8%A7%D8%AA%D8%AC-%D8%A7%D9%84%D9%85%D8%AD%D9%84%D9%8A-%D8%A7%D9%84%D8%A5%D8%AC%D9%85%D8%A7%D9%84%D9%8A-%D9%84%D8%AF%D8%B9%D9%85-%D8%A7%D9%84%D8%AD%D9%85%D8%A7%D9%8A%D8%A9-%D8%A7%D9%84%D8%A7%D8%AC%D8%AA%D9%85%D8%A7%D8%B9%D9%8A-%D8%A9

claud39

VIP Member





Posts

: 11935

---

Join date

: 2018-11-04




---
Permissions in this forum:
You
cannot
reply to topics in this forum