Sadr issued a statement on the 25 demonstrations this month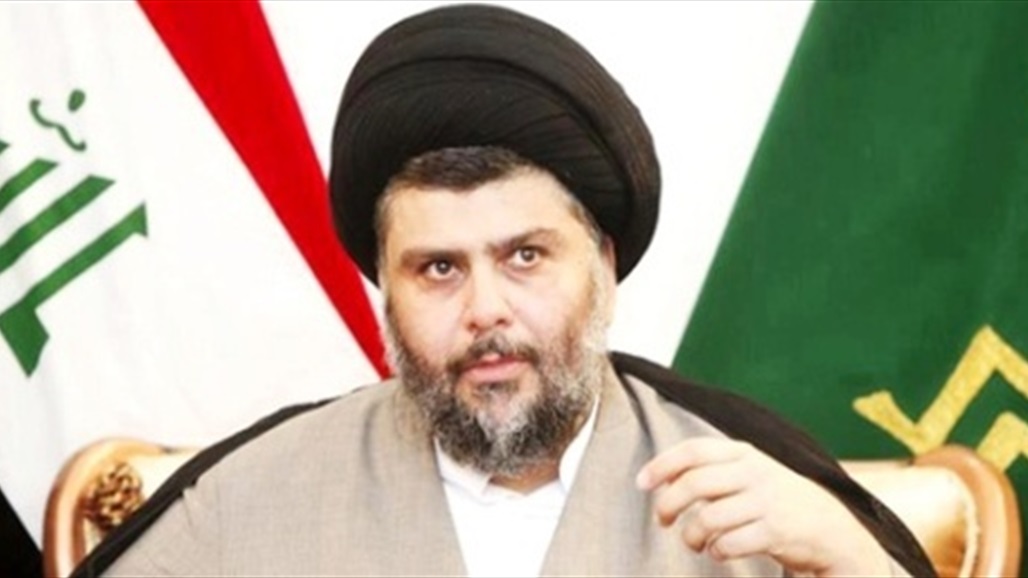 2019-10-19 | 14:45
The leader of the Sadrist movement, Muqtada al-Sadr, on Saturday, a statement on the demonstrations to be launched on the 25th of this month, stressing that all politicians and governments are living in horror and hysteria of the popular tide.
"You may be determined to order you to demonstrate on the 25th of this month, and this is your right, but I want to share with you what is going on behind the scenes," Sadr said in a statement received by Alsumaria News.
"All politicians and governments are living in horror and hysteria from the popular tide," he said.
Sadr pointed out that "they all want to make some temptations to silence you, such as appointments, salaries and the like, all of them have prepared themselves for the worst-case scenarios and all gathered to find solutions .. But there will be no solution," pointing out that "the government is completely unable to reform what Dam and what was built on error is falling apart. "
Sadr said that "all of them knew they surrendered themselves to those who are out of bounds and they will not be able to make any decision without Muaqathm .. each according to its direction, and all of them ascertains that Iraq has become an arena for settling internal and external accounts, and all of them caved that the majority of the people do not want them , especially after The shroud revolution added a new splendor. "
Al-Sadr stressed that "therefore they resort to cunning and savvy Vnatonkm fools, but they are fools, but do not feel, and calling you engineers and supported from outside the border and all their sanctuaries and pleasures from outside the border, and Nnatkm Baathism and betrayal with the occupier and we and you will chant as our throats, both Baathi both America, and today they are rumored that you will take up arms and I don't think you will, you are not bloodthirsty. " 
Sadr stressed that " Iraq is not reformed in terms of spoil and to unite as one people and for one demand and one goal and one slogan," stressing saying "you do not disperse .. Vtkm your unity," he explained, "to know that you are in front of the eyes of the whole world .. "There is enthusiasm in the hearts of the Arab peoples, the first of which is Lebanon ."
Al-Sadr said that "you want to be free from corruption. You date that you will. "
He said that " Iraq Honestly in your necks do not waste it, and if you want to refrain from the revolution ... You have another revolution through the ballot boxes with an honest international hand and without the participation of the current politicians you want to prevent them not to return to you corruption and loss. " 
Sadr warned by saying, " Iraq army , this is your people, what are they? 
"Neighbors, let the people decide their own destiny," Sadr said.
LINK
*****************

RamblerNash

GURU HUNTER





Posts

: 17629

---

Join date

: 2015-02-19




---
Permissions in this forum:
You
cannot
reply to topics in this forum