Water Resources: Water reservoirs provide for the country's need for two seasons
06/08/2019
Economy News _ Baghdad
The Ministry of Water Resources confirmed on Tuesday that the water reserves believe the need of the country for two seasons, indicating that Iraq has asked Turkey to fill Alesso dam since last January.
The ministry said in a statement received by "Economy News" a copy of it that "water reservoirs are good and secure all water needs for the purposes of agriculture, drinking, industry, municipalities and environmental purposes for the coming seasons." 
 
"The Tigris River's water imports are higher than the annual rates this month compared to previous years," she said, adding that "Iraq has asked the Turkish side and since January of this year 2019 to start filling the Alesso dam." 
 
The Elissu dam, which Turkey began to build in August 2006, is one of the largest dams it has built on the Tigris River. It can store an estimated 11,40 billion cubic meters of water, and the dam is about 300 km2.

claud39

VIP Member





Posts

: 11939

---

Join date

: 2018-11-04



Agriculture confirms the continued ban on the import of 18 materials for the abundance of local product
06/08/2019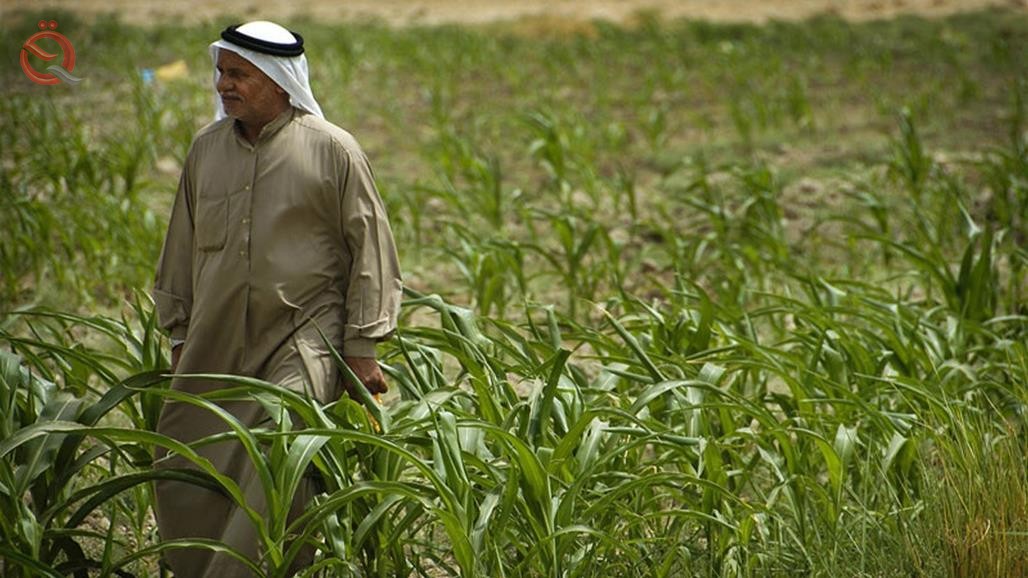 Economy News _ Baghdad
The Ministry of Agriculture confirmed on Tuesday the continued ban on the importation of a number of plant crops and animal products with 18 articles.
"The ministry is continuing to ban the importation of a number of plant crops by 15 crops and 3 animal products for their supply in local markets and in support of the local product and the national economy," Agriculture Minister Saleh al-Hassani said in a statement.
"The continuation of this decision comes in order to preserve the local product and to encourage farmers, farmers and livestock breeders to continue production, as well as the operation of labor and activating the role of the private sector in increasing investment and the establishment of agricultural investment projects to support the national economy of the country."
Al-Hassani pointed out that the list of crops currently banned from importation includes tomatoes, cucumbers, eggplants, vegetables, cauliflower, carrots, buckthorn, yellow corn, lettuce, fresh garlic, trees, Chicken, fish) ".
Al-Hassani pointed out that the agricultural products imported and located in the local markets are entered through smuggling and illegal ways through the border crossings and outside the import approvals granted by the Ministry of Agriculture, pointing to the continued communication with the Border Ports Authority and the security authorities to prevent the entry of prohibited agricultural products and products from imports. 
He explained that the decision to open the import depends on the balance of the market and local needs in addition to the adoption of the agricultural calendar set by the Ministry of Agriculture, calling on citizens to trust their ministries as the local abundance of the Iraqi product is real and not just the media.

claud39

VIP Member





Posts

: 11939

---

Join date

: 2018-11-04




---
Permissions in this forum:
You
cannot
reply to topics in this forum