[size=36][rtl]Partnership node[/rtl][/size]
Sunday 21 July 2019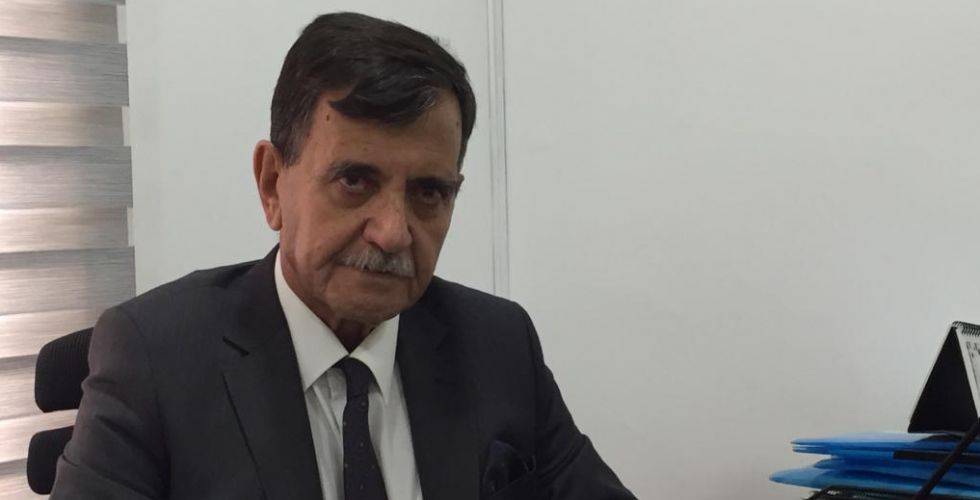 I admit that I have written about the subject of partnership and my belief in its importance in solving many economic problems related to this concept.
This article may be so late to unravel the puzzle and complication of the partnership!
As part of the professional and moral responsibility, I find it necessary to devote and spread a culture of partnership between the three sectors: 1 - government 2 - private 3 - and the public ... by explaining the concept to its advantages to officials and businessmen.
There is a generalization of the word "partnership" so that "there is no real result".
It remains a term for media consumption as well as in forums, speeches, theories and literature and can not be transformed into concrete action.
The partnership between the government and the private sector includes participatory vision, expertise and knowledge to build, improve and develop Iraq's economic policy in order to meet the requirements of economic openness and economy. Free.
This type of partnership means that the partnership must be in assigning and enhancing quality in the decision-making and laws and producing all that is issued by the government according to the aspiration and shared vision, and not the individual departments through their employees, which leads to the inability and inability of the private sector to implement them. Academics and economists in their manufacture.
Second: the economic partnership executive Here is not a partnership between the government and the private sector, but between the public sector companies and private sector companies, and this concept is absent and non-circulation while this type of partnerships contribute more than 40 percent of the GDP in the West.
Therefore, the government partnership with the private sector is different from the public sector partnership for the private sector. This is the basis of partnership, and this culture must be disseminated in order for the partnership to succeed in achieving its development goals. * Government partnership with the private sector is determined in support of decision-making and legislation
 * The second type of partnership between public and private companies and their partnerships is the implementation of legislation and decisions, which most often apply to them together.
By the way, the partnership between public and private sector companies does not mean "any kind of privatization" but rather a partnership of funds, interests and marketing, ie production partnership, generating value added and enhancing Iraqi competitiveness. The ownership remains separated and can be involved in the design of specific products or services, Not financing of equipment and premises.
If these two types of partnership are achieved, we will witness a successful partnership that produces competitive products and even the invasion of markets, so that we can dismantle the partnership complex, but the question remains what constitutes the private sector in the first type of partnership. This is what I will address in subsequent articles.
http://alsabaah.iq/11694/%D8%B9%D9%82%D8%AF%D8%A9-%D8%A7%D9%84%D8%B4%D8%B1%D8%A7%D9%83%D8%A9

claud39

VIP Member





Posts

: 12520

---

Join date

: 2018-11-04




---
Permissions in this forum:
You
cannot
reply to topics in this forum