[size=36]How does corruption in Iraq threaten ordinary citizens and foreign investors?[/size]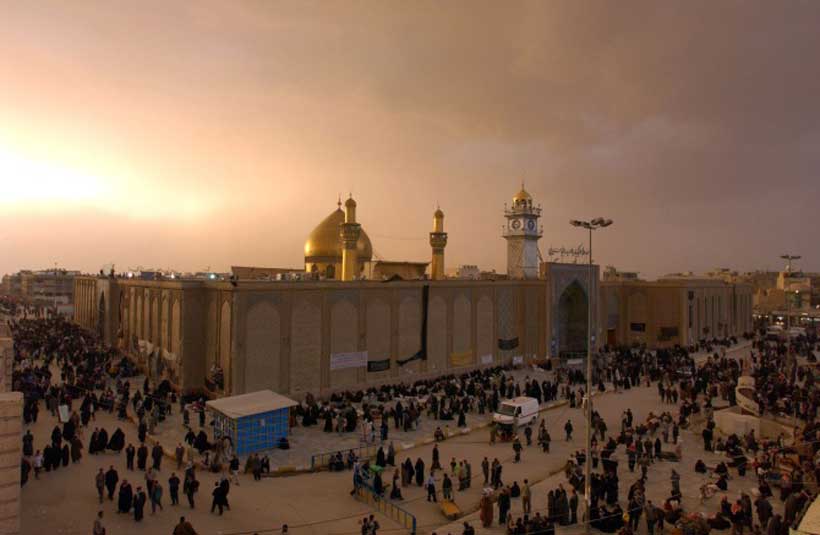 Torgomh- balances News 
while security forces continue to fight against the remnants of the terrorist organization Daesh, he pointed to a new site moderndiplomacy challenge facing Iraq might be more dangerous than terrorism proportions represented the terrible corruption that has poisoned the fundamental relationship between the Iraqi state and its citizens. 
"The levels of corruption in Iraq have witnessed an unprecedented rise, which has negatively affected the basic relationship between the Iraqi state and its citizens, a relationship not only on bribery but on a mechanism of looting that takes over the resources of the country and does nothing in return and excludes the people "He said.
Samantha Maalouf, an international relations research assistant, said ordinary citizens were the only ones at risk because of the country's endemic culture of xenophobia and foreign investors, such as the French telecom giant Orange, And their exit from the market, which requires enormous support. 
The lack of credibility and legitimacy of official government institutions in Iraq is at the heart of the country's many difficulties, including the government's futile attempts to fight the state's organization during its first offensive in 2014, to the graft that appears to have been carried out in every national bureaucracy.
For example, the impact of this corruption on governance is what is happening in the semi-autonomous Kurdistan region, where the region is dominated by Barzani's powerful family, which has recently gained a degree of "ownership" in its control after the election of two of its members, Mesrour Barzani and Najran Barzani, As Prime Minister and President of the Territory. 
Maalouf said the failure of Barzani's family to seize one of the country's top investors - Orange France - also illustrates the absolute sense of immunity felt by Iraqi leaders when it comes to plundering the country's own wealth. Economic statistics in the region remain bleak despite years of foreign aid.
Despite its oil wealth, the region is facing stagnation, high unemployment and power cuts, the control of construction projects and government ministries has made public education in the region face severe shortages in schools and teachers, she said. 
While international companies such as Orange find refuge in foreign havens, ordinary Iraqis find that they have no choice but to live with organized corruption and lack of accountability every day. 
The researcher concludes that in the face of such a grim picture, unless the governments that govern Iraq to think seriously in dealing with the resources of the country, it is only a matter of time before the beginning of the next period of great instability.
https://www.mawazin.net/Details.aspx?jimare=56369

claud39

VIP Member





Posts

: 11915

---

Join date

: 2018-11-04




---
Permissions in this forum:
You
cannot
reply to topics in this forum