Central Bank's safe investment policies have boosted confidence in the Iraqi economy
07/06/2019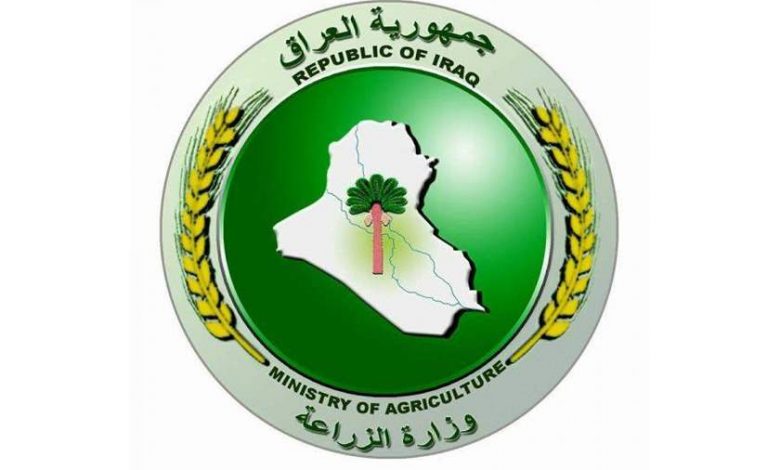 A source at the central bank said foreign reserves amounted to $ 72 billion, and would rise to $ 86 billion when the Ministry of Finance takes advantage of the rise in oil prices and the payment of $ 14 billion to the Central Bank, which represent the sad transfers that the central bank during the period of financial crisis, which suffered Including Iraq, which constituted direct support to the State Treasury and the national economy in the near future when the country was unable to pay the salaries of state employees at the time of the Minister of Finance at the time.
Which has had a significant impact in achieving economic steadfastness and thus financial victory in complex circumstances.
That the observer and specialist is well aware that access to this rate of foreign reserves is the Central Bank to follow the safe investment policies, which strengthened the international credit position and restore confidence in the Iraqi economy and international banking relations.
Underscoring the safety and success of the Bank 's strategy for the years (2016 
- 
2020 
) achieved .ho achievements in financing activity and activate the initiative to finance small and medium enterprises and raise the ceiling on loans to one billion dinars for each project within the objectives of theinitiative in activating the economic cycle and support the implementation of the objectives of the government curriculum in the fourth axis ( Strengthening the economy) to achieve the goal of development banks as the goal of development.
In addition to this, the Bank is working on direct Islamic financing for public and private banks. In addition, the expansion of the implementation of community initiatives from the Tamkeen Fund is an effective national experience in integrating the banking sector with society and achieving the goal of social, economic and humanitarian banks. Babylonian monuments on the World Heritage List.
The clear evidence that can never be covered is the continuation and maintenance of the exchange rate stability over two years and maintaining the inflation rate of less than 2%. Thus, the Central Bank has been able to achieve its objectives in its Law No. 56 of 2004, On the stability of the exchange rate. And is now vigorously and effectively pursuing the objectives of strengthening the economy and banks for development.

claud39

VIP Member





Posts

: 13156

---

Join date

: 2018-11-04




---
Permissions in this forum:
You
cannot
reply to topics in this forum