[size=36][rtl]Al-Shamma: Administrative stability raises the financial sector[/rtl][/size]
Saturday 29 June 2019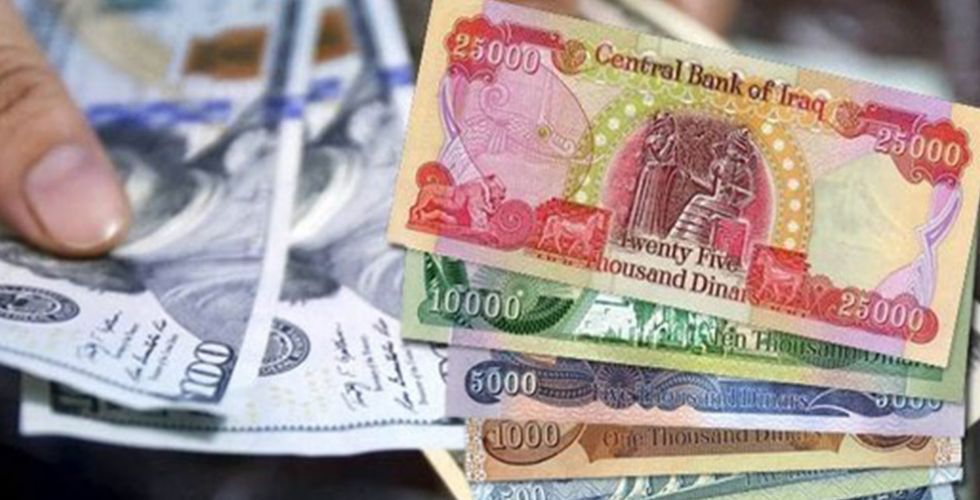 Baghdad / Al-Sabah 
 
The economic expert called d. Hammam Al Shamaa to benefit from international and regional experiences to maintain stability and implement strategies that can achieve growth in all sectors of this sector, which is the cornerstone of a comprehensive economic recovery. 
He added that the stability of the management of the financial sector, especially the independent central bank, plays an important role in achieving stability and adopting advanced systems capable of making progress in the services provided by the financial system, which has the task of supporting the local economy and the family economy.
He pointed out that the monetary authority is balancing the follies of fiscal policy towards wasteful spending and the creation of inflation, monitors the performance of the banking system in the country, and ensures stability of exchange rates and foreign trade relations with various countries of the world.
He pointed out that "in the United States there is the President of the American Fed, which draws the stability of the American economy, and draws from the recession and financial crises, and decides to finance the budget," and here the Federal President continues to work and oversees the implementation of plans In the form that serves the economy and be transient to governments, and can benefit from this experience in Iraq.
"In democratic systems, the monetary authority enjoys independence and permanence, as in the case of regional countries such as Jordan and Lebanon, and the governor is doing his job fully, and for a long time without interference in his performance and the period of his stay, for his positive role in achieving the goals of the existence of the central.
Al-Shamaa pointed out that "the management of monetary authority and the sustainability of its administration in conjunction with the achievement of the developmental goals in support of economic revival is very important, and in order to stabilize the monetary policy we need stability of the administration, and here we can indicate the stability of exchange rates in Iraq during the past years, .
International institutions, including the US Treasury and its representative, have noted a development in the monetary sector within Iraq, noting that these developments should be reflected to the public through the media.

claud39

VIP Member





Posts

: 11915

---

Join date

: 2018-11-04




---
Permissions in this forum:
You
cannot
reply to topics in this forum