Parliamentary efforts to compensate farmers affected by the burning of fields and farms
09/06/2019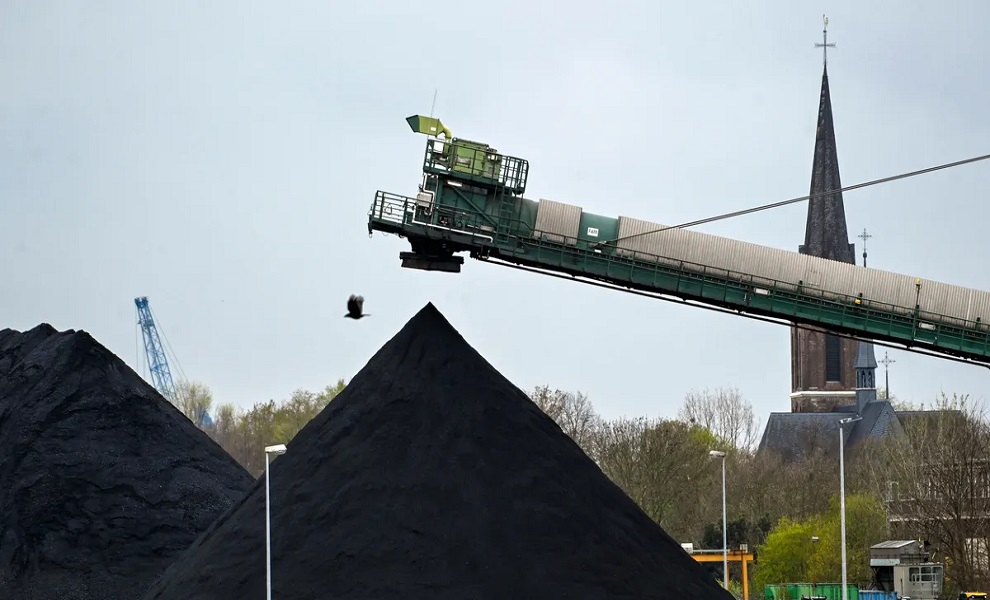 The Committee on Agriculture, Water and Marshlands of Parliament announced the start of collecting parliamentary signatures to compensate farmers affected by the burning of fields and farms.
The head of the committee, Salam al-Shammari, said in a press statement read by "Economy News" that "what has witnessed some areas in several provinces of terrorist attacks indicate the return of some sleeper cells to exercise their criminal activity."
"The committee and its keenness on agricultural production and self-sufficiency began to collect parliamentary signatures obliging the government to pay compensation to farmers and farmers because of the damage caused by their farms and fields caused by the fires aimed at hitting the economy."
"There is a clear parliamentary consensus on the need to compensate farmers and farmers, in addition to demanding that the government intensify its security and intelligence measures to strike terrorism and its sleeping cells," he said.
Iraq's agricultural fields have been plagued by recurrent fires for nearly a month, causing the loss of thousands of hectares of fields that represent the country's main grain basket, raising questions about whether armed or ethnic conflicts and possibly farm-based conflicts could be behind the fires.
On the other hand, the ministry spokesman Hamid Nayef said that "the burning of agricultural crops will not affect the stage of self-sufficiency reached by Iraq from those crops, where the current production of the country, including five million tons."
Al-Nayef confirmed that "the causes of the fire are multiple, some of which were carried out by mobile phones programmed with lightning programs and when connected to burn the land to be burned." He pointed out that "investigations of the causes of the fire did not indicate the presence of magnifying glasses reflective of the sun."
He pointed out that «the proceeds of agricultural crops that were burned during the current season amounted to 18 thousand acres out of 12 million acres of agricultural land».
Agriculture flourished throughout the country this year after a heavy rain season, but during a harvest between early May and June, 236 "fires" turned crops, mainly wheat and barley, into five thousand and 183 hectares into ashes, according to the Civil Defense Iraq.
For his part, Prime Minister Adel Abdul-Mahdi told a news conference about the fires, saying that they spoke "for criminal or terrorist reasons," pointing out "the occurrence of fires for accidental reasons, such as electric contact, conflict or revenge."
The head of the agricultural committee in the Kirkuk provincial council Burhan al-Assi said that the province, which produces 650 thousand tons of grain annually, was exposed this year to fires like no other.
He added that this occurred as production was expected to reach four tons per hectare thanks to the abundance of rain this year, compared to two tons last year.

claud39

VIP Member





Posts

: 12537

---

Join date

: 2018-11-04




---
Permissions in this forum:
You
cannot
reply to topics in this forum