[size=36][rtl]Amer Jawahery: The problem of investment lies in the way the implementation of its law[/rtl][/size]
Thursday May 16,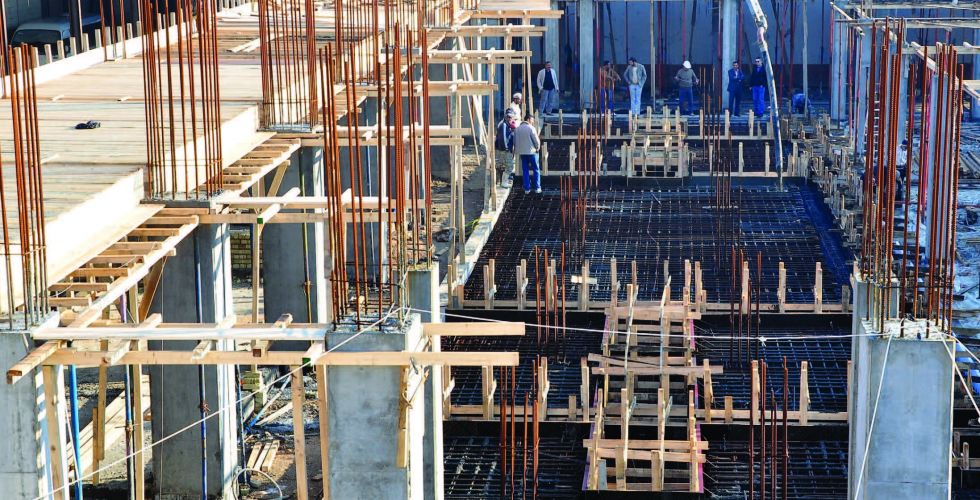 Baghdad 
 
The consultant in industrial development and investment Amer Jawahri Some believe that the investment law in Iraq is not good, but in fact the problem lies in the method of implementation of the law, stressing the existence of 4 other laws dealing with the economic crisis suffers from weak implementation method, namely the law of customs tariff and protection of the product National Consumer Protection Competition and Prevention 
"The problem lies in the ability of institutions to implement any law, including investment, in addition to the bureaucracy, which disrupts several projects for the benefit of the country, so the investor thinks several times before investing in a real economic project or product 
Al-Jawahiri pointed out that "there are many approvals that must be taken by the investor, as well as passing by some parties that adopt measures that may hinder him, which presents him to face an unprotected project," pointing out that "employment also have problems, as there is no legal protection for any owner Work if he has been harassed by his workers, for example, as well as the existence of operations are not seen in the way of the investor, which makes the number of real investors are decreasing.
Al-Jawahiri said, "The existence of a higher committee studying the reality of the investment environment, but this committee should be re-formed to include additional numbers of private sector organizations and civil society organizations and by
He added that "the Higher Committee and the team that works to improve the investment environment is supposed to receive complaints and has the powers of the investor is subjected to many processes and pressures," noting that "if the investor to corruption, it means that the reality of the investment process as a whole affected and not the investor alone is a crime against 
He said that "services are the responsibility of the government, if provided services, it means that one aspect of the investment environment has improved, which calls for effective decisions to prepare fertile ground and appropriate environments according to a clear strategy," stressing "the existence of" large areas in each province and is supposed to be there Efforts of the Land Commission to overcome the obstacles faced by the National Investment Commission. "
Jawahri saw that "everyone talks about the one window but does not exist and assumes in each investment project the existence of one window starts since the investor submits the request, and when he starts his work must have a connection to this window in one way or another to continue to facilitate his, His requests meet and the ground is ready to invest and do 
"The campaign should include all governorates, especially the liberated from terrorist operations. If the city does not improve, nothing will happen. 
Between the Jeweler that "the delay in the implementation of work is a major problem, 
After activating the role of provincial councils it will be necessary to form a higher council 
For reconstruction and development in each governorate to include all government institutions and economic entities 
Civil society organizations, private sector institutions and youth associations 
He explained that "these bodies can set priorities and the line of embarkation, with the possibility of association with the Governor, and then will be available services and the adoption of schools and centers 

claud39

VIP Member





Posts

: 12469

---

Join date

: 2018-11-04




---
Permissions in this forum:
You
cannot
reply to topics in this forum