Activists mocking parliament's decision on electronic games: Congratulations to Iraq
Thursday, 18 April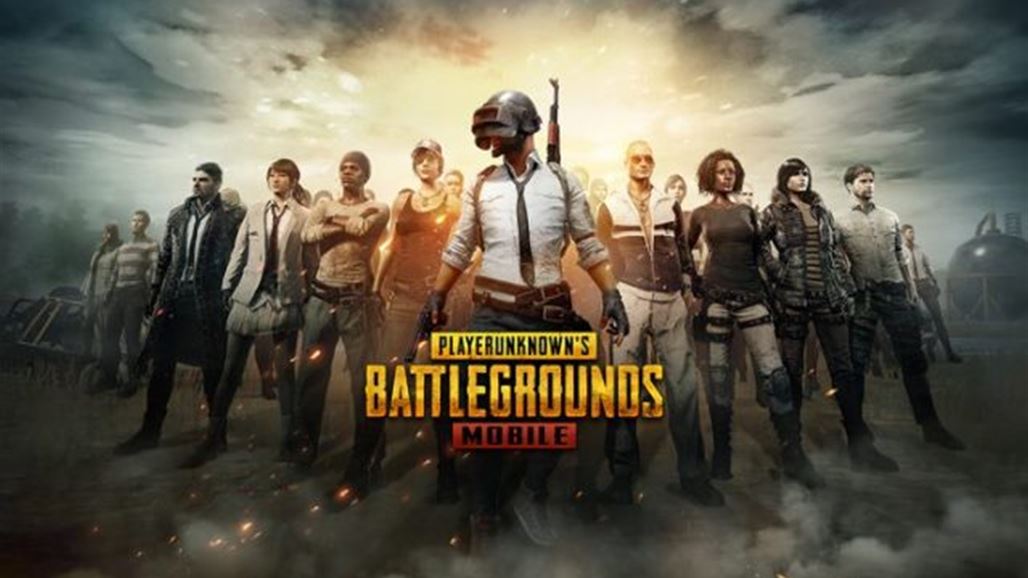 Baghdad
 
Activists made fun of social networking sites from the House of Representatives banning electronic games "inciting violence" and left it to vote on important projects that serve the citizen. 

"What was voted by the House of Representatives is completely unacceptable because it is an interference in the personal freedom of the citizen," says activist Samira Dawood, noting that "it was better for the parliament to solve the problems of Iraq and make decisions on eliminating corruption and finding solutions to the problem of electricity in the country For many years. "




"Although they are against these games, there are big problems in the country and we must speed them up and not focus on petty things," she added. 

"The members of the House of Representatives agreed to cancel the game one day, while they did not agree on the future of the country and find a solution to the problem of unemployment among young people," said activist Bassem al-Jamali. 

Al-Jamali continued, speaking in colloquial language, "like a democratic country that eliminates things that a citizen has the right to exercise ... but it would be more correct to adopt laws that benefit the country economically and educationally and not prevent personal liberties." 

While the activist mocked Mohammed Saidi of this decision, saying "Congratulations to Iraq on the step of Parliament .... Iraq has lived a decent life and lives comfortable with safety, well-being, law and integrity after this decision."

"It was better to look at the reasons for the resort of youth and children to electronic games and the most important unemployment and the lack of support by the ministries and the most important young people." 

The Council voted in its meeting on Wednesday (April 17, 2019) unanimously on the prohibition of electronic games or trade that incite violence, (Bobji / Fortnite / Blue Whale) as it threatens social security, moral, educational and educational. " 

The Digital Media Center that The House of Representatives has fallen victim to the rumor and banned the game (blue whale), which does not exist 

The Center's monitoring team in a statement in response to the House of Representatives, the banning of three electronic games to incite violence, "The games included by the Parliament in its decision is the game PUBGY PUBG and the game Fortnite and a game called resolution with a game (blue whale). "

The statement added that "there is no blue whale game in Iraq or in any other country, and the name of the Blue Whale is only a rumor that started a few years ago and does not exist in reality." 

The center called on Iraqi government and parliamentary bodies to "consult with the specialists before making technical decisions and announcing them."
https://www.alsumaria.tv/news/266995/%D9%86%D8%A7%D8%B4%D8%B7%D9%88%D9%86-%D9%8A%D8%B3%D8%AE%D8%B1%D9%88%D9%86-%D9%85%D9%86-%D9%82%D8%B1%D8%A7%D8%B1-%D8%A7%D9%84%D8%A8%D8%B1%D9%84%D9%85%D8%A7%D9%86-%D8%A8%D8%B4%D8%A3%D9%86-%D8%A7%D9%84%D8%A3%D9%84%D8%B9%D8%A7%D8%A8-%D8%A7%D9%84%D8%A7%D9%84%D9%83%D8%AA/ar#

claud39

VIP Member





Posts

: 11956

---

Join date

: 2018-11-04




---
Permissions in this forum:
You
cannot
reply to topics in this forum