[size=36][rtl]Economic openness. Financing and lending[/rtl][/size]
Friday, April 12, 2019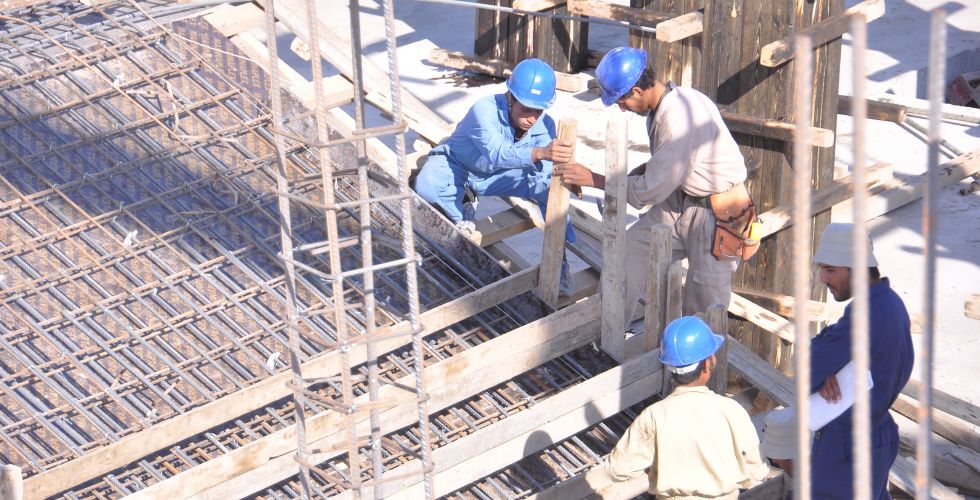 Baghdad / Emad Al-Amara


The academic economist Dr. Abdul-Karim Jabar Shangar increased interest in the issue of funding and has become the largest area of ​​interest of economists because of the need of many parties to the funding agencies, and other desire to invest the surplus funds from their needs in order to obtain a return.
Between Shangar and "Sabah" that these parties may be individuals or institutions or countries, in addition to the economic openness, which facilitated the economic variables to take the range of the link without restrictions.
He added that "financing means the supply of funds when needed. This definition includes important elements that are accurate identification of the time of need and the search for sources of funds and risks to any activity practiced by man, and not only to the concept of companies and countries, but also individuals and families." 
"International finance is concerned with studies of the dynamics of exchange rates and foreign investment and how they affect international trade, international projects, global investments, capital flows, deficit and trade surplus."
"The issue of international finance has developed rapidly during the last three decades of the last century and the beginning of the present century, as international financial integration has increased significantly after major groups such as the Economic Cooperation and Development Group, the Group of Developing Countries and the Economic Transition Group have seen a significant increase in the flow Money across its borders ".
 "Financing through foreign loans is a form of international funding that the state uses for its urgent need for capital that is indispensable in economic operations, so it was important to meet the need for borrowing," he said. 
Borrowing is defined as the financing that can be obtained from non-property investors. Their role is only to lend money to a certain return. They are commercial creditors (commercial credit, financial institutions and all banks), the second are long-term lenders, including financial institutions, Way of issuing bonds.
"International multi-lateral funding sources and international financial organizations, such as World Bank loans and regional banks, finance infrastructure projects that generate economic growth. The International Monetary Fund (IMF) and the Arab World finance the financing gaps arising from the implementation of corrective programs.
"There are bilateral sources of funding that benefit developing countries in covering the financing gap based on the political decision of the donor country and guided by the views of international organizations. International trade finance is issued by issuing short, medium and long bonds 
"Lending becomes effective from a global point of view if the world is stable, making it easier for people to predict economic, political and social activities, while respecting borrowers' pledges to pay their debts in full on time, which will bring profits, so that the economic results generated by international lending are parallel to the results They are caused by open trade and labor migration.
He pointed out that "international lending did not enjoy the atmosphere of stability, which resulted in negative results was the debt picture is clearer, developing countries have resorted to borrowing increasingly after the rise in oil prices and because of the impact of this increase and to meet the need of funds this situation carried large burdens to foreign parties, Debt repayment and services have drained the foreign currency, in addition to the low level of savings
http://alsabaah.iq/7260/%D8%A7%D9%84%D8%A7%D9%86%D9%81%D8%AA%D8%A7%D8%AD-%D8%A7%D9%84%D8%A7%D9%82%D8%AA%D8%B5%D8%A7%D8%AF%D9%8A-%D8%AA%D9%85%D9%88%D9%8A%D9%84-%D9%88%D8%A7%D9%82%D8%B1%D8%A7%D8%B6

claud39

VIP Member





Posts

: 11986

---

Join date

: 2018-11-04




---
Permissions in this forum:
You
cannot
reply to topics in this forum