https://www.alsumaria.tv/news/265108/%D8%A7%D9%84%D8%B3%D8%A7%D8%B9%D8%AF%D9%8A-%D9%85%D9%82%D8%AA%D8%B1%D8%AD-%D9%82%D8%A7%D9%86%D9%88%D9%86-%D8%A5%D9%84%D8%BA%D8%A7%D8%A1-%D8%A7%D9%84%D8%A7%D8%AA%D9%81%D8%A7%D9%82%D9%8A%D8%A9-%D8%A7%D9%84%D8%A3%D9%85%D9%86%D9%8A%D8%A9-%D9%85%D8%A7%D8%B2%D8%A7%D9%84/ar
Saadi: The proposed law to cancel the security agreement is still in place and talk about the withdrawal is a large
Sunday 31 March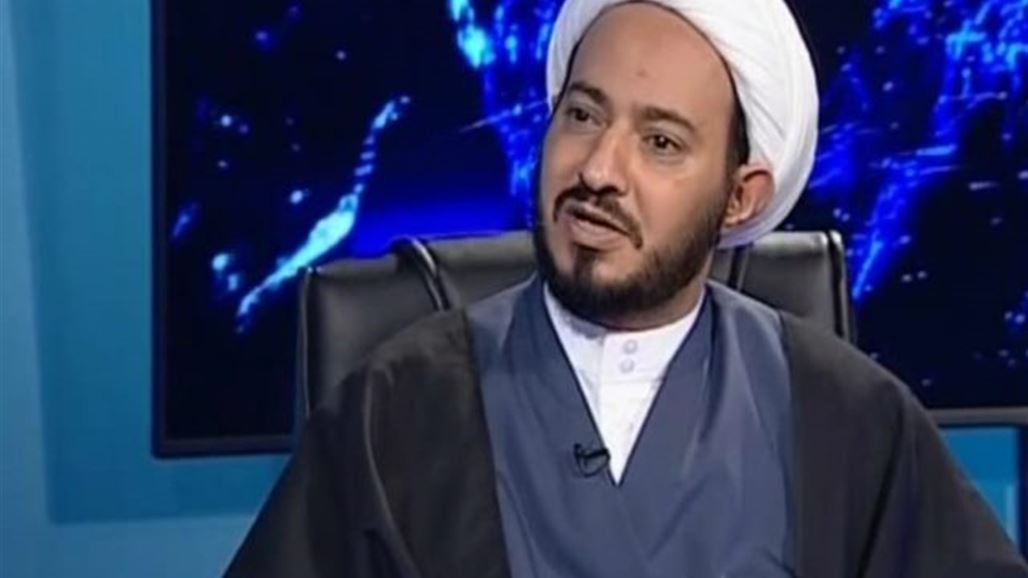 The head of the bloc of reform and reconstruction of the parliamentary and leader of the coalition pass Saab morning, Sunday, that the proposed law to the Presidency of the House of Representatives on the termination of the security agreement and section III of the Strategic Framework Agreement signed with the United States of America is still standing, he did not withdraw the proposed law. 

Saadi said in a statement received Alsumaria News, a copy of it to "talk about the withdrawal of a proposal to end the security agreement and the third part of the strategic framework Agreement with the United States signatories of US law, and they signed a large in which some", shown " The subject of national sovereignty is not available for bargains and courtesies due to the subject of meetings or visits."




"The withdrawal of foreign forces, including the American from Iraqi territory and the abolition of foreign military bases and bases in Iraq is one of the most important topics that can not be folded in the final but to remove the last foreign soldier and closing the last base and camp for US and foreign forces in Iraq." 

Saadi said that "the President of the House of Representatives to refer the proposal of the law, which we submitted to the relevant committees, namely security, defense and foreign relations in accordance with the provisions of the rules of procedure," explaining that "these committees can not decide instead of the Council with our insistence to proceed with the legislation of law as provided by the system Internal. " 

He pointed out that "the three presidencies with our respect for them can not replace the House of Representatives and the abolition of legislative powers and oversight."



MP Sabah al-Saadi has submitted on January 19 last, the proposed law to end the security agreement (Sofa) and the third section of the Strategic Framework Agreement, but the presidency of parliament has not yet forwarded to the relevant committees as provided by the rules of procedure.

claud39

VIP Member





Posts

: 11904

---

Join date

: 2018-11-04




oldmanskull

Active Member





Posts

: 36

---

Join date

: 2011-07-24




---
Permissions in this forum:
You
cannot
reply to topics in this forum