https://www.alsumaria.tv/news/264593/%D9%85%D9%82%D8%AA%D8%B1%D8%AD%D8%A7%D9%86-%D9%84%D9%84%D8%B7%D8%B1%D9%8A%D9%82-%D8%A7%D9%84%D8%B0%D9%8A-%D9%8A%D8%B1%D8%A8%D8%B7-%D8%AB%D9%84%D8%A7%D8%AB-%D8%AF%D9%88%D9%84-%D8%A8%D9%8A%D9%86%D9%87%D8%A7-%D8%A7%D9%84%D8%B9%D8%B1%D8%A7%D9%82-%D8%A7%D8%AD%D8%AF/ar
Two proposals for the road connecting three countries, including Iraq, one of them along the length of 450 km and the other 600 km
[size=12]Tuesday 26 March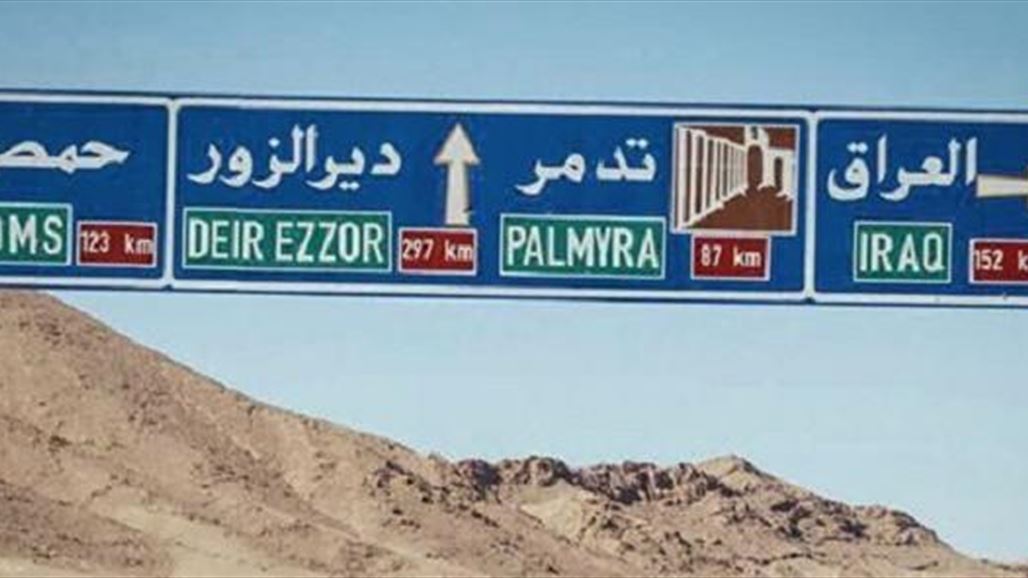 Baghdad , 

said the new Arab newspaper, he was presented two proposals for the road , which links three countries , including Iraq, indicating that one of them 450 km long and the other 600 km. 

"This is the first step of the project, which is still on paper," the paper quoted an official source as saying. 

The source, who asked not to be named, said that "there are currently two tracks, one of which is believed to be selected." The first starts from the Qasr-e-Shirin area in the Iranian border province of Kermanshah, which will enter from the Iraqi border town of Kalar and connect to the general road and pass through several towns in northeastern Baghdad , Such as Kfri and Tuzhurmato, and up to the mountain range of Hamrin and Nineveh and then Deir Al-Zour, "noting that"

He added that "the second track, which is the main and used between Iraq and Syria as a formal link before the outbreak of the Syrian revolution, and starts the Iranian route from the border province of Diyala through the town of Al-Mundhiriya and passes along Baghdad and heading to Abu Ghraib and then Fallujah and Ramadi to reach Al-Qaim," adding that " Is the international route linking Baghdad to Damascus, Amman and Riyadh, as it is divided in point 160 from it west of Ramadi to three transitions, the first heading to Damascus and the second to Amman and the third towards the town of Arar Saudi border with Iraq. 
"The length of this course is about 600 km, and has been maintained earlier by the government of Anbar," he said.
The Iranian President Hassan Rowhani has signed with Iraqi Prime Minister Adel Abdul-Mahdi, in Baghdad recently, 22 agreements and memorandum of understanding for the linking of rail and land between the two countries, and the establishment of free trade zones and other exchange and a convention to avoid double taxation between the two countries.
[/size]

claud39

VIP Member





Posts

: 11915

---

Join date

: 2018-11-04




---
Permissions in this forum:
You
cannot
reply to topics in this forum