http://alwatan.kuwait.tt/articledetails.aspx?id=586139&yearquarter=20191
[size=30]Iraq imposes guardianship on branches of two Iranian banks[/size]
[size=30]
2019/03/16
[/size]
[size=30]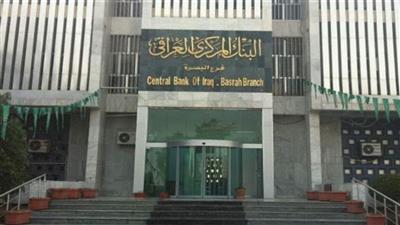 [/size]

Central Bank of Iraq
- The Central Bank of Iraq imposed its control on the branches of the bank "Parsian" and the bank "Melli Iran" Iranians, announcing the appointment of two employees of the Central Bank to implement the rule of trusteeship and the management of the branches of bankers in Baghdad and in the provinces of southern Iraq. 
The decision comes in conjunction with Iranian President Hassan Rowhani's visit to Iraq a few days ago, and sources doubt that the news has not been officially announced, although there is a bilateral agreement between the two countries on this step. 
Iraqi sources explained that the decision comes against the backdrop of bankruptcy facing the branches of the two banks in Iraq and "This requires urgent intervention by the Central Bank of Iraq, and come to the failure of work or bankruptcy because of US sanctions on Iran, and the difficulty of obtaining hard currency.
The two banks have been operating in several Iraqi governorates for more than 10 years and have branches in Baghdad, Najaf and Basra. They have been providing commercial and personal loans and providing banking services to tourists and Iraqis. 
In the days of Maliki's government in 2010, Melli Iran was an important engine of trade between Iraq and Iran. 
The Central Bank of Iraq stopped its bank transfers and transactions in dollars with Iran in August 2018, a commitment to US sanctions on Tehran.

claud39

VIP Member





Posts

: 11915

---

Join date

: 2018-11-04



https://kitabat.com/news/%D8%B9%D8%A8%D8%AF-%D8%A7%D9%84%D9%85%D9%87%D8%AF%D9%8A-%D9%8A%D8%AA%D9%87%D9%85-%D8%A7%D9%84%D8%B9%D8%A8%D8%A7%D8%AF%D9%8A-%D8%A8%D8%A5%D8%AE%D8%B6%D8%A7%D8%B9-%D8%A7%D9%84%D8%A8%D9%86%D9%88%D9%83/
Abdul Mahdi accused Abbadi of subordinating Iraqi banks to US orders
Saturday 16 March 2019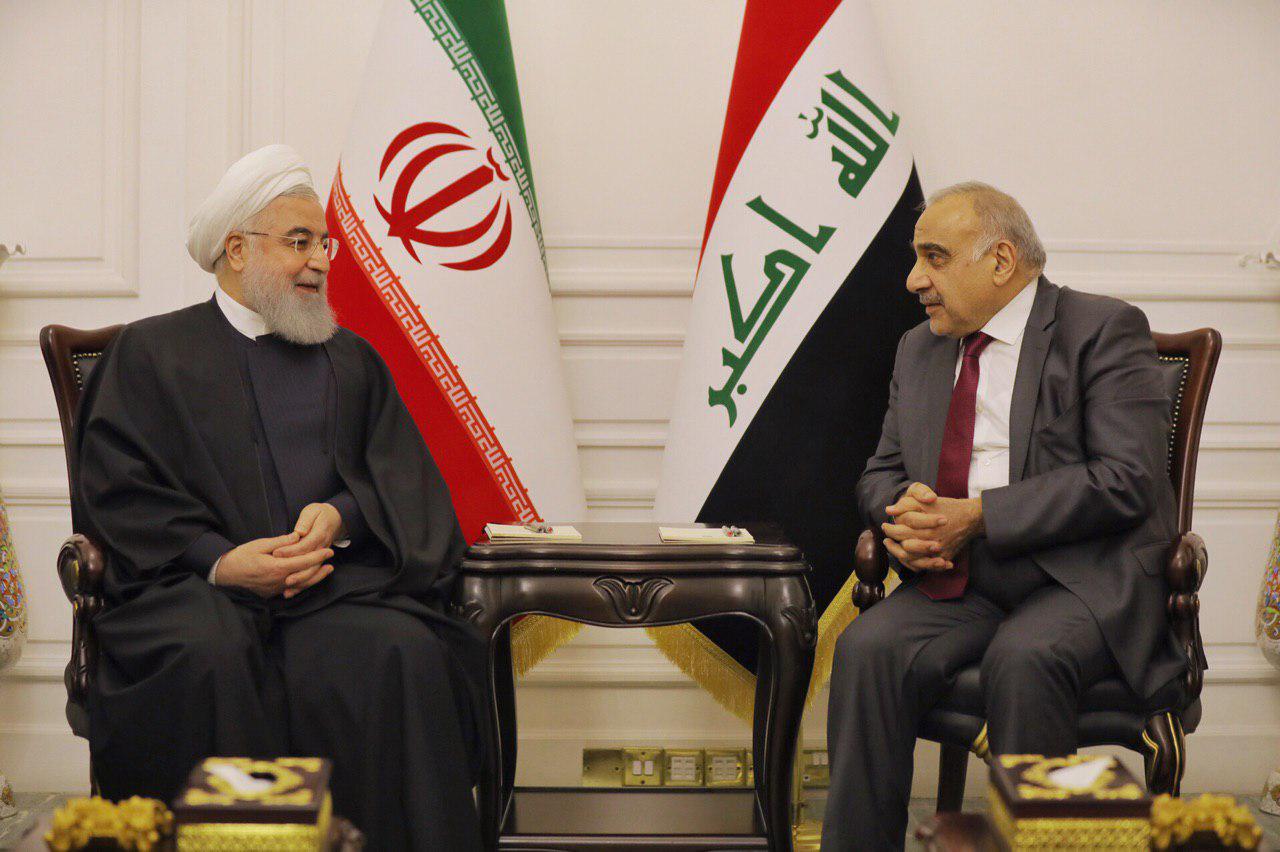 Statements certainly require a response from Iraqi Prime Minister Adel Abdul Mahdi and his predecessor to the premiership that revealed by the Director-General of the Iranian-Iraqi Chamber of Commerce Syed Hamid Hosseini on the subject of former Prime Minister Haidar Abadi to Washington and take punitive economic measures against Tehran as a result of US dictates.
Hosseini said in remarks to him, Saturday 16 March 2019, that Abdul Mahdi told Iranian President Hassan Rowhani during his visit to Baghdad a few days ago that Abadi was allowing the Americans to intervene directly in the work of the Central Bank of Iraq.
Even more, Abdul Mahdi al-Abadi accused of allowing Washington to impose instructions and dictations on the Central Bank of Iraq and circulate it to Iraqi banks, especially with regard to transactions with Iran.
These statements coincide with the facilities and economic concessions large Iraqi and Iranian sources said that Abdul-Mahdi gave to Iran during a meeting with Rohani in Baghdad.

claud39

VIP Member





Posts

: 11915

---

Join date

: 2018-11-04




---
Permissions in this forum:
You
cannot
reply to topics in this forum