https://www.alsumaria.tv/news/262906/%D8%A7%D9%84%D8%B2%D8%A7%D9%85%D9%84%D9%8A-%D9%8A%D8%B7%D8%A7%D9%84%D8%A8-%D8%A8%D8%A7%D8%B3%D8%AA%D8%B1%D8%AF%D8%A7%D8%AF-50-%D8%B7%D9%86%D8%A7-%D9%85%D9%86-%D8%A7%D9%84%D8%B0%D9%87%D8%A8-%D9%88400-%D9%85%D9%84%D9%8A%D9%88%D9%86/ar
Zamili calls for the recovery of 50 tons of gold and 400 million dollars of Americans
Friday 8 March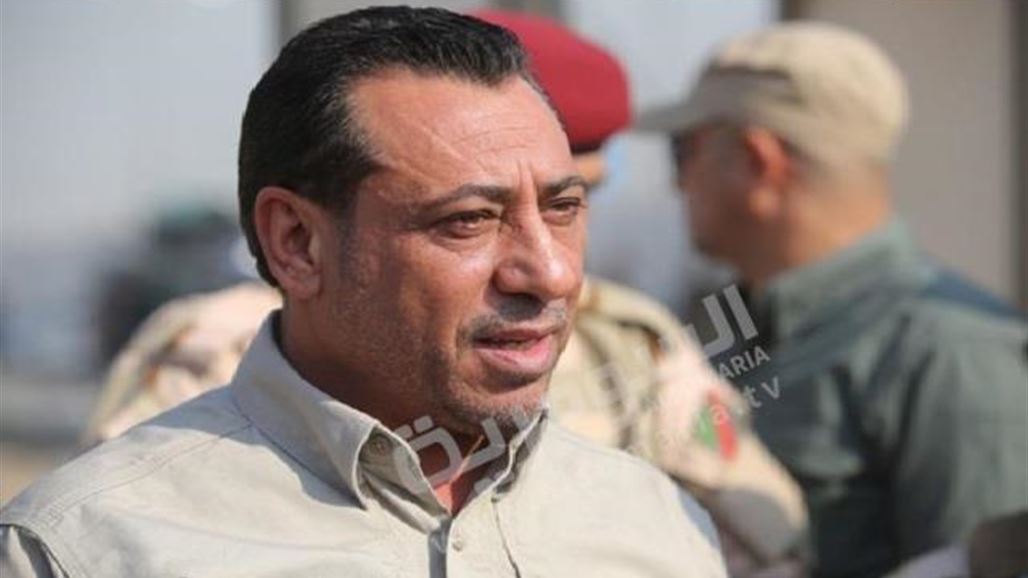 a student leader of the Sadrist movement of quitting, Friday, retrieves 50 tons of gold and 400 million dollars from the United States after seizing control of the city Albaguz Syrian, while called on the Iraqi government to take urgent action to not aggravate the security situation. 

Al-Zamili said in a statement received by Alsumaria News, a copy of it, that "the gangs of Dahesh terrorist stolen 50 tons of gold and 400 million dollars when they took control of a number of banks and banks in Mosul and Anbar and Salahuddin when occupied by Al-Daash in 2014," and called on the government to " Pressure on the Americans to recover after they took control of the Syrian city of Baguoz. "




Al-Zamili added that "Iraqi forces must demand the large terrorist and military terrorist leaders who have been captured by US forces and Syrian forces." He pointed out that "most of these Iraqi and foreign leaders are wanted for the Iraqi judiciary and involved with the blood of innocents." 

Al-Zamili said that "what was handed over to the Iraqi forces of the terrorists are the best of the wounded, disabled and defeated fighters unable to withstand and fight," adding that "the terrorist calls transporting fighters who can not be used to fight again in Iraq or Syria or another country" . 

Al-Zamili called on the security forces and Iraqi investigators to "check the documents of the terrorist suspects and verify their identity papers where a large number of their names and titles have been changed and falsified," stressing that "

claud39

VIP Member





Posts

: 11904

---

Join date

: 2018-11-04




---
Permissions in this forum:
You
cannot
reply to topics in this forum