http://alsabaah.iq/5729/%D8%AF%D8%B9%D9%88%D8%A9-%D9%84%D8%AA%D8%A8%D9%86%D9%8A-%D8%AA%D9%88%D8%B5%D9%8A%D8%A7%D8%AA-%D9%81%D8%A7%D8%B9%D9%84%D8%A9-%D9%84%D8%AA%D8%B7%D9%88%D9%8A%D8%B1-%D9%88%D8%A7%D9%82%D8%B9-%D8%A7%D9%84%D8%AA%D8%A3%D9%85%D9%8A%D9%86
[size=36][rtl]Call for adopting effective recommendations to develop the reality of insurance[/rtl][/size]
Wednesday 06 March 2019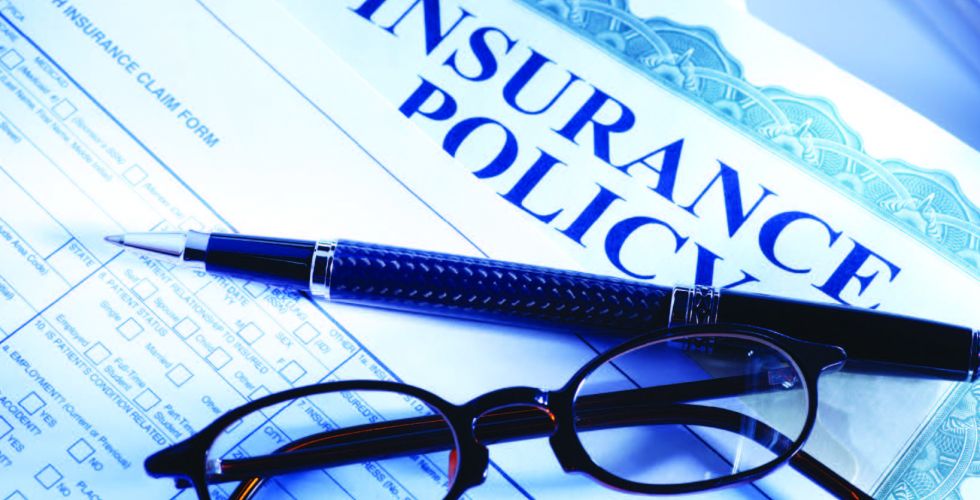 Baghdad / Mustafa al-Hashemi
 
Called on insurance specialist to adopt effective decisions and recommendations that will make progress in the reality of insurance in Iraq, especially as the insurance market is stagnant and weak in competitiveness, especially among the private sector companies, which number about 30 companies.
This call came one year after the Iraqi Insurance Conference was held at the invitation of the Creativity Center for Youth and Society Development on 3 March 2018, which resulted in the issuance of six recommendations, at the time, were distributed on a limited scale.
The insurance sector in Iraq represents three government insurance companies, namely the National Insurance Company, the Iraqi Insurance Company and the Reinsurance Company, along with 29 insurance companies and two branches of foreign insurance companies.
Important recommendations
On this occasion, the specialist Mesbah Kamal proposed a number of recommendations on the insurance sector, including securing the Iraqi oil industry at all stages, as well as launching an Iraqi insurance magazine, whether paper or electronic, to discuss issues that go beyond the idea of ​​the newsletter. - could be an Iraqi insurance platform, along with a recommendation to push for the use of actuaries.
"The recommendations need to reflect the ideas underlying them and provide appropriate arguments to convince decision-makers to adopt and translate those recommendations into legal provisions or mandatory instructions to push for raising the level of debate and writing on the Iraqi insurance."
I also propose that "the Iraqi Insurance Association takes care of all the recommendations in terms of drafting, publishing, discussion and follow-up. The Association is the official representative of the insurance companies operating in Iraq all."
Kamal expressed the hope that "the collective efforts of insurance practitioners in Iraq will combine to convince the responsible departments to translate these recommendations, after reformulation, into appropriate legislation." The periodic meetings are necessary and can culminate in issuance of papers for each subject distributed to consult insurance practitioners and others Are affected by the recommendations, which is done by insurance companies in developed markets.
"The importance of establishing a policy for the insurance sector and thinking about some issues of the Iraqi insurance market and the development of a policy towards the insurance activity with some new additions, because this sector deserves special attention to the role" productive "in compensation for damage and material losses to individuals, Types, and the role of investment through the collection of premiums.
Kamal stressed that "this role will become more important with the economic and social development of Iraq with the increasing volume of insurance premiums, and the need to ensure the benefit of public and private insurance companies licensed to work in Iraq of these premiums," explaining that "a large amount of premiums leaking out, Revising the Insurance Regulatory Act of 2005 to change the wrong vision that underlies this law and its harmful provisions in the sector, and drawing up a policy for the sector that prevents the illegal leakage of insurance premiums outside Iraq. "

claud39

VIP Member





Posts

: 12414

---

Join date

: 2018-11-04




---
Permissions in this forum:
You
cannot
reply to topics in this forum