https://www.mawazin.net/Details.aspx?jimare=34568
[size=36]Trump praises economic negotiations with China: very fruitful[/size]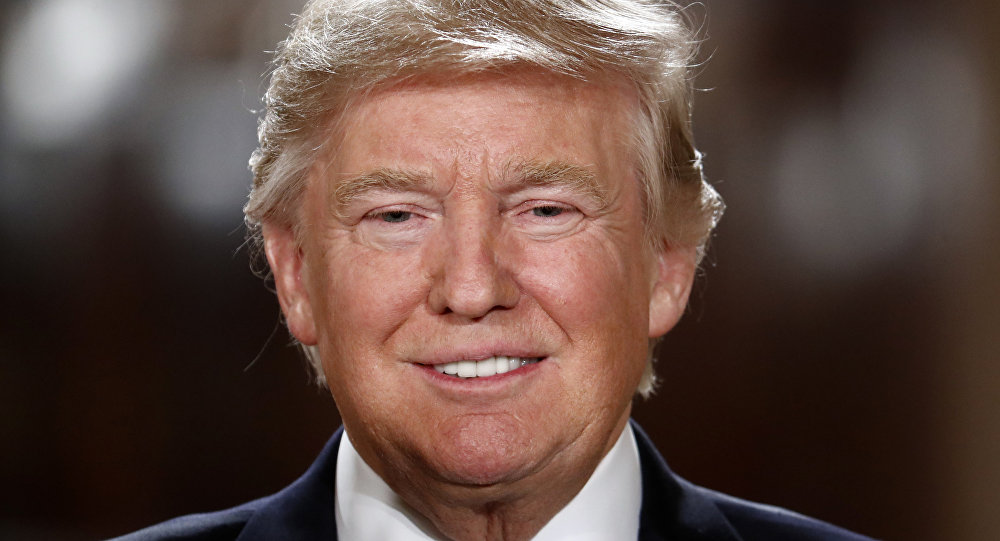 Follow - up to the balance of News 
 US President Donald Trump explained that recent meetings between the negotiators of the United States and China in Beijing to conclude a trade agreement was "very productive." 
"Trade negotiators met in China, where the meetings on trade were very productive," the US president wrote from his home in Florida, in a tweet on Twitter. 
He stressed that the current tariffs "paid by the Chinese to the United States, while in fact paid by US companies, and ultimately the US consumers in an increase in price 
The US negotiators concluded two days of important talks in Beijing on Friday 
The US president sounded optimistic on Friday that the possibility of an end Of the trade war led against Beijing.
Trump confirmed Friday that negotiations were going "very well". "We are closer than ever in this country to conclude a real deal," according to Agence France-Presse 
The United States threatened to raise tariffs from 10 percent to 25 percent after the first of March on the value of 200 billion dollars of Chinese imports annually, in the event of failure to reach an agreement. 
at the end of the round of negotiations that ended meeting with US Treasury Secretary Stephen Mnotchen US negotiator Robert Aathaysr Chinese President Xi Jinping, both sides talked Friday about progress in the negotiations, but also admitted that "difficult issues" are still stuck .
The Americans said their demands were to stop Beijing from asking foreign companies to forcibly transfer technology to their companies as a condition of working in China, to respect intellectual property rights, to end piracy, to lift non-tariff barriers, but also to reduce China's trade deficit with the United States. 
Chinese media have expressed optimism, but US newspapers have said progress has been minimal in the most difficult issues requiring deep structural reforms by Chinese authorities.

claud39

VIP Member





Posts

: 11811

---

Join date

: 2018-11-04




---
Permissions in this forum:
You
cannot
reply to topics in this forum