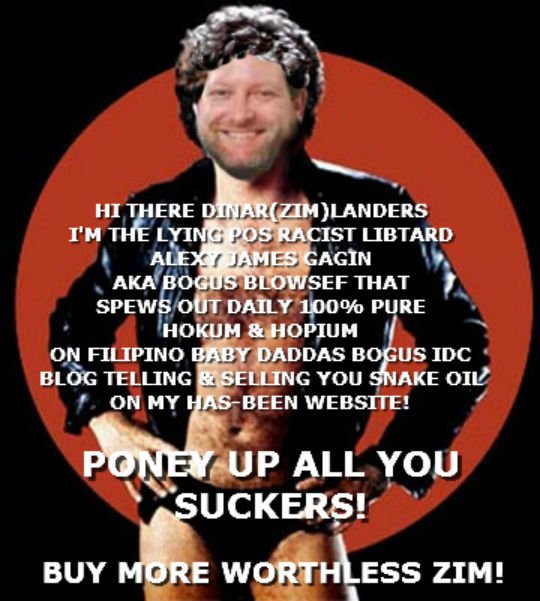 "Backwall"
Every cabal minion is sworn to die with the con. Fiat or fact. And that's exactly what they've chosen. To die with the lie.
Hard for us human beings to imagine such a decision, given what they are up against, globally, universally, but death is what they chose.
The irony here is that death is what the BRICS Alliance was always expecting them to select and thus they prepared for this outcome.
A forced RV.
There were no surprises. But they had to wait until the last possible second which occurred at 2am EST Sunday morning December 16, 2018.
Aka the "backwall."
The Christmas Miracle is therefore very much still alive, but it will be targeted and will build over time.
The public ousting of the cabal will now take place as the crash of cabal corporations and banks builds to a crescendo.
Controlled chaos is now set in stone to demonstrate benevolent strength over Draco vengeance.
No seamless transition however, anything but actually. Oh well.
China will be making an announcement Tuesday (Monday night here in the west), and Zimbabwe is expected to do the same in Africa before that.
The BRICS Alliance (humanity) moving moving forward with economic reforms less the western world (Anglos).
Honestly, this is what we've all been waiting for, some of us for years, a few for decades.
The open and bloody reveal of transition.
Asset backed currencies on a quantum computing system, available for all who want to join on a level playing field, and certain death for all who do not—removed from relevancy by universal forces beyond anyone's control.
Straight to the Central Sun they will go, no more negotiating, extended deadlines or decision making questions ask. Just death. Sacrifice. The end.
We tried often to warn them.
We tried repeatedly to lay out the risks of non compliance.
We tried for years to explain the absolute nature of rebellion's consequences.
But they still choose death. Not God.
And so now the world moves on. Just like that. Like the cabal was never there. Erased from all memory.
As it should, as it must.
Hard to believe we are here, but here we are. And so the private release begins in earnest.
Keep your phones charged, ringers on and close.
Sobeit. Beitso.
God is with us

Ssmith

GURU HUNTER





Posts

: 20038

---

Join date

: 2012-04-10




---
Permissions in this forum:
You
cannot
reply to topics in this forum