https://cbi.iq/news/view/938
Withdrawal of the licenses of the companies of Aswan and Khairat Sawa and Aldarfal to mediate the sale and purchase of foreign currencies
 December 06, 2018

claud39

VIP Member





Posts

: 12414

---

Join date

: 2018-11-04



https://www.alsumaria.tv/news/254461/%D8%A7%D9%84%D9%85%D8%B1%D9%83%D8%B2%D9%8A-%D9%8A%D8%B3%D8%AD%D8%A8-%D8%A5%D8%AC%D8%A7%D8%B2%D8%A9-%D8%B4%D8%B1%D9%83%D8%A9-%D8%AA%D9%88%D8%B3%D8%B7-%D9%84%D8%A8%D9%8A%D8%B9-%D9%88%D8%B4%D8%B1%D8%A7%D8%A1-%D8%A7%D9%84%D8%B9%D9%85%D9%84%D8%A7%D8%AA-%D9%84%D9%85/ar
Central Bank withdraws the license of a broker to sell and buy currencies for violating the instructions
Thursday 6 December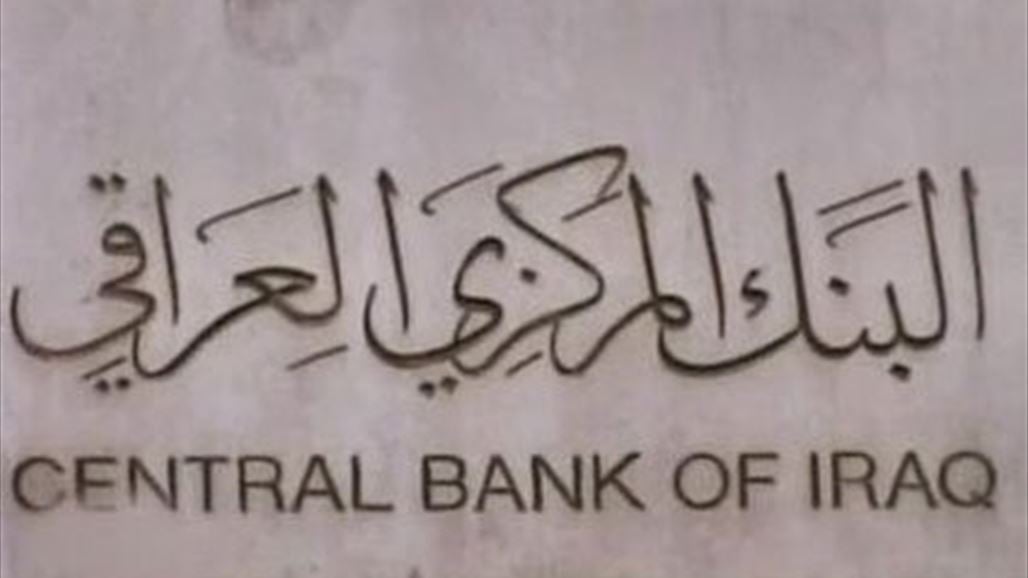 Iraq 
's Central Bank announced on Thursday the withdrawal of the license of a broker to sell and buy foreign currency for violating the instructions. 

The bank said in a statement received by Alsumaria News, a copy of it, "in view of the violation of Aswan to broker the sale and purchase of foreign currency to the provisions of the instructions to regulate the work of brokerage companies and the fight against money laundering and terrorism financing decided to withdraw the company's founding leave." 

The bank added that "it was decided to withdraw the company's license and confiscate the letter of guarantee issued by the Islamic bank of ILLAF of 25 million dinars in favor of this bank." He called on the Ministry of Commerce to cancel the certificate of establishment granted to it, in addition to removing the name of the company from your records, Certification ".

The Central Bank of Iraq was established as an independent bank under its law of 6 March 2004 as an independent body responsible for maintaining price stability and implementing monetary policy. It supervises 10 commercial banks, 26 private banks and 16 Islamic banks, as well as 19 foreign banks. 6 financial institutions and 31 financial transfer companies

claud39

VIP Member





Posts

: 12414

---

Join date

: 2018-11-04




---
Permissions in this forum:
You
cannot
reply to topics in this forum