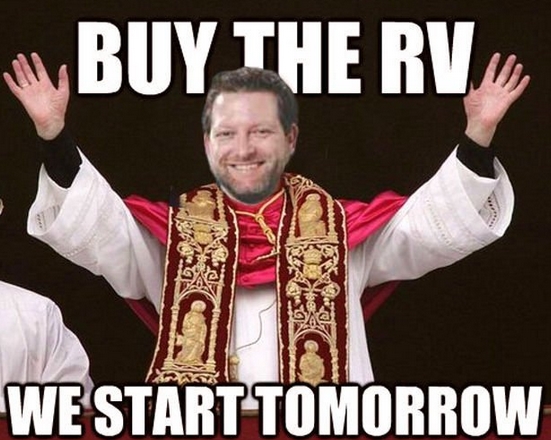 "Ophir"
In Greek, the name Ophir has origins from the word 'Ophis,' which means 'serpent.' And because the Hebrew word for serpent is 'Saraph,' it is more likely that Ophir was named by the Greeks and not the Hebrews, who long sought the legendary gold wealth spoken of in the Old Testament.
https://www.biblegateway.com/passage/…
But Ophir was not the original name of Jerusalem's King Solomon famous mines, initially it was Great Zimbabwe, which in native Bantu Tribal dialect means "House of Stone."
Great Zimbabwe in modern times later became Rhodesia, renamed after British colonizer Cecil Rhodes, only to return to "Zimbabwe" in 1980 after the Shona Tribe regained control of their native lands.
A Portuguese explorer of the 15th century, first reported the African name Zimbabwe as coming from Shona tribal leaders, a link embraced by the English poet John Milton in his epic poem Paradise Lost, which was worshiped by Cecil Rhodes as child.
Rhodes also knew from other bible verses that round trips to Ophir took 3 years.
Ships would leave the ports of Tyre (Lebanon) and pass through the Arabian Sea and into the Indian Ocean.
This means Ophir would have existed near or along an African coastline.
The oldest port city in Southern Africa sitting along the Indian Ocean is the Sofala region in Mozambique (formerly East Africa).
Sofala directly boarders Zimbabwe along it's western flank; and historically has been Zimbabwe's ocean port due to its nearby geography (250 miles).
Sofala was first visited by the Arabs beginning in 915 B.C. in order to trade gold from the hinterland (German word for "land in the rear"), which geographically is Zimbabwe, connected to the Indian Ocean bu the Zambezi and Limpopo Rivers.
These in-land rivers allowed King Solomon to float his ships into Africa, and reach the mines of Ophir (Zimbabwe), which yielded five hundred tones of gold, allowing Solomon to become the second richest man on earth next only to Alexander the Great.
This is why Zimbabwe gold reserves matter so much to the modern world, same as they did to the ancient world. Their massive, valuable and endless.
https://www.chronicle.co.zw/zimbabwe-sits-on-13m-tonnes-go…/
And they are for the first time in human history being monetized as global / national digital currencies underwriting all other sovereign in-ground collateral.
Redeeming even one bank note of any revaluing currency allows you to participate in this miraculous time.
That's what Yeshua thinks of you.
God is with us

Ssmith

GURU HUNTER





Posts

: 20038

---

Join date

: 2012-04-10




---
Permissions in this forum:
You
cannot
reply to topics in this forum