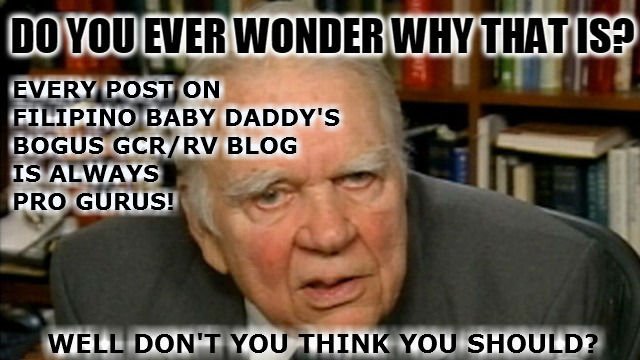 RV/INTELLIGENCE ALERT - August 4, 2018
(Disclaimer: The following is an overview of the current situation based on rumors/leaks from several sources which may or may not be truthful or accurate.)

According to sources, the RV is on the move.

The HR 5404 bill was the Republic's soft disclosure announcement of the gold-standard.

The USD was already reverted to the gold-standard (by other means) before the HR 5404 was even introduced.

The HR 5404 served one purpose which was to discretely give us a hint.

The same can be said about the ZIDERA Amendment Bill.

In other news, a meteor exploded with 2.1 kilotons of force 43 kilometers above Thule Air Base.

What was it actually?

Tier 3 high level humanitarian organizations continue to be given queue schedules to exchange/redeem.

These schedules frequently give a 24-48 hour notice for the RV release.

If all Tiers go at once, then we are about to receive the invitation and instructions to exchange/redeem currencies.

Ssmith

GURU HUNTER





Posts

: 20038

---

Join date

: 2012-04-10



HR-5404 is not a bill, it was read into the record, referred to committee, and the odds of it ever seeing the light of day again are so close to zero as to not even matter. The ZIDERA legislation has nothing to do with finances and everything to do with helping the people of Zimbabwe. I read the bill, it's not long, and it's really straightforward.
"A meteor that struck last month miles from a key U.S. early warning air base did not hit the facility, the Air Force said Friday, slightly exasperated.
The meteor hit occurred last month, on July 25. It was a significant strike, with the explosive force of 2.1 kilotons, according to NASA's jet propulsion laboratory. But it did not hit or damage Thule.
"Thule is fine," read the subject line of one media query response.
The story was first reported by Australian media, then re-upped by Fox, which provided the rocket fuel for a frenzy of reporter calls to surprised base and NASA spokesmen.
The Air Force did call its space command, a defense official said on the condition of anonymity, since of course, that action would confirm that the U.S. Air Force already has a space command.
"No, we don't have any reports of damage, why are we getting calls on this now?" said another official, Steve Brady, a spokesman at Peterson Air Force Base in Colorado, which handles Thule's media queries, even though Thule is located in Greenland.
Thule is home to a host of defense and NASA research assets; DoD's sensors serve as an early warning system for potential incoming missiles. The base is the military's northernmost installation, located 750 miles north of the Arctic circle, according to the Air Force's information page."
https://www.militarytimes.com/news/your-military/2018/08/03/no-a-meteor-did-not-destroy-thule-air-base/
*****************
Trust but Verify --- R Reagan

"Rejoice always, pray without ceasing, in everything give thanks; for this is the will of God in Christ Jesus for you."1 Thessalonians 5:14–18 

Kevind53

Super Moderator





Posts

: 27217

---

Join date

: 2011-08-09


Age

: 20


Location

: Umm right here!




---
Permissions in this forum:
You
cannot
reply to topics in this forum