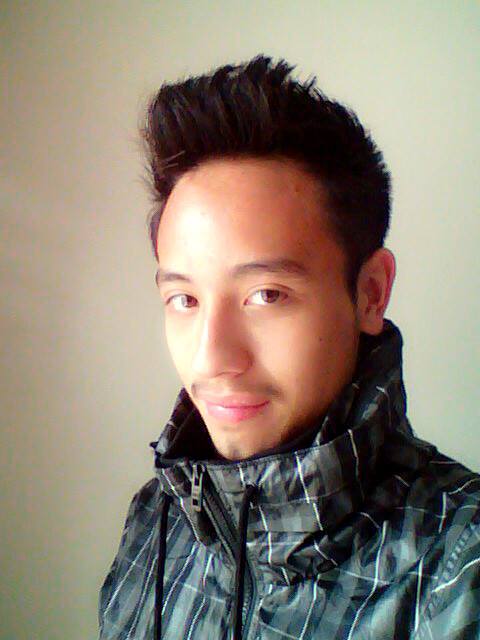 RV/INTELLIGENCE ALERT - April 25, 2018
(Disclaimer: The following is an overview of the current situation based on rumors from several sources which may or may not be truthful or accurate.)

A 5.9 Earthquake was reported in Iran. No intel on this matter at the moment. There's an 80% chance it was a natural event.

No new intel regarding the RV has surfaced this past week due to everything being ready and completed. The only thing that needs to occur is the main transfer of trust funds and gold to support the RV release.

The main transfer is scheduled to begin by the end of this month (the date cannot be disclosed due to the sensitivity of the situation).

The RV release is considered an Alliance military operation. Military operations are kept secret for security purposes until after completion.

All information leaked down to this level does not threaten the security of the operation.

Ssmith

GURU HUNTER





Posts

: 20038

---

Join date

: 2012-04-10




"To: Operation Disclosure" by (Anonymous)
I present this with all due respect. Your posts are virtually all I read anymore on this site, with a few exceptions.
I get the impression that you do respond to comments, however indirectly. Your certainty about the RV occurring before the end of the month is encouraging but, as is obvious, there have been equally encouraging statements in the past. I personally don't think I can follow you into the next month without completely glazing over. I realize these are delicate matters but it certainly would be helpful if you could be a little more forthcoming about the nature of your sources. No one expects you to name names but if there could be some indication as to where you get your information and why you believe it to be true it could go along way toward strengthening the credibility of the reports.
Right now the most creditable sources out there are the "bank stories" although I'm sure they are being jerked around as well. When Tank followed his sources upstream he entered the heart of darkness but it doesn't have to be that way. Please do what you can to make this journey a little less harrowing.
anonymous

Ssmith

GURU HUNTER





Posts

: 20038

---

Join date

: 2012-04-10




---
Permissions in this forum:
You
cannot
reply to topics in this forum