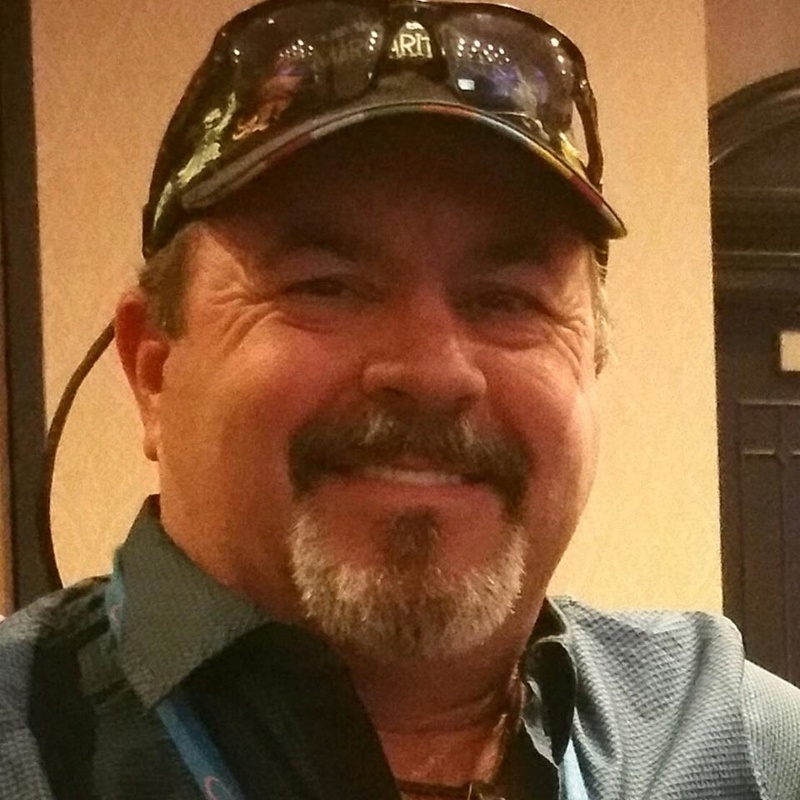 Jester's Place
[JESTER] HI AND HAPPY THURSDAY EVERYONE…
[JESTER] JUST CHECKING IN TO SEE IF YOU WERE BEHAVING… HAHAHAHA
[Kuki] Jester Re the BIS meeting today https://www.bis.org/bcbs
Page 8 indicates a phase in Jan 1, 2022. Does this impact us and that for which we so patiently wait?
[JESTER] Kuki I THINK IT WAS NEEDED TO BE AGREED ON... NOT NECESSARILY DONE ALREADY...
[Kuki] Jester Do not understand, Was apparently agreed on - so just another puzzle piece?
[Awaap] JESTER so it doesnt hold anything up?
[JESTER] Kuki SOME OF THE THINGS JUST NEED TO BE AGREED UPON AND ANNOUNCED OUT IN THE WORLD PER THE AGREEMENTS MADE BEHIND CLOSED DOORS.... THAT IS PART OF THE DEAL...
[vote4rv] jester so now they have the alt banking ,alt transactions, alt bank, alt oil trading platform and the world appears on board. Repatriation of the funds would seem to be coming soon?
[JESTER] vote4rv AS I TOLD YOU BEFORE... THE SCENARIO IS IN PROCESS AND HAS A SCHEDULE... NO ONE KNOWS THE SCHEDULE...
[vote4rv] JESTER I understand. It just looks like the needed pieces are complete. When the oil for dinar for dollars program starts rolling, will they destroy the actual cash to reduce the M2?
[JESTER] vote4rv I AM NOT A PARTY TO THAT PROCEDURE... DOES NOT MAKE SENSE TO ME BUT WHO AM I TO SAY... LOTS OF OTHERS TALK ABOUT IT... I DON'T THINK THEY KNOW EITHER.... HAHAHA
[truth] JESTER do you feel good with results we see from the meeting?
[JESTER] truth IT WAS ALL PREDETERMINED AND KNOWN... NOTHING TO BE SURPRISED ABOUT...
[truth] JESTER good.
[JESTER] IT WAS JUST ANOTHER DATA POINT THAT NEEDED TO HAVE A CHECK MARK...
[Kuki] JESTER Can't often get into chat but appreciate you and mods and ALL you do - many thanks.
[vote4rv] JESTER I was just wondering how they handle the volume of cash and different rates without having issues of corruption. And with timing it appears they are talking about deletion of zeroes project in Iraq again. If they institute the re denominate as you have suggested, it could force dinar holders outside the country to take the smaller new bills and then there would not be enough to fulfill the oil for dinar project.
[JESTER] vote4rv I TOLD YOU TO EXPECT THE 3 ZEROS TO BE DELETED BUT NO ONE LIKES TO HEAR THAT....
[JESTER] AND YOU ARE NOT LISTENING THAT THERE ARE GROUPS ALREADY SET UP TO TAKE CARE OF THE OIL CREDIT PART...
[vote4rv] JESTER yes. I am in agreement. I am just suggesting that our part of the process might need to finish before they begin the re denomination. Thus we are seeing last pieces coming into place as they are publically talking about the piece that will take in the public overprinting issue that you have described. It just makes sense that the groups would exchange before the re denomination is forced.
[JESTER] SO YOU ARE DESCRIBING THE ACTUAL SCENARIO AS I HAVE TOLD YOU... BUT I DON'T THINK IT MATTERS UNLESS SOMEONE IN A GROUP DOES SOMETHING STUPID AND GETS OUT OR DOESN'T FOLLOW THROUGH WITH THE FINAL OFFER FOR SOME REASON...
[vote4rv] JESTER yes. I am just suggesting the offer needs to come before people start re denominating for the numbers to work. Thus it is a really good sign that Iraq is talking about a process that is post group exchange that is in the works.
[JESTER] vote4rv IT WILL WORK JUST THE WAY I HAVE TOLD YOU IT WILL... YOU ARE TRYING TO FIGURE OUT THE MATH THAT SOMEONE ALREADY HAS TAKEN CARE OF... THEY ARE AWARE OF THE ISSUES AND THEREFORE HAVE THAT FACTORED INTO THE PLAN...
[JESTER] TAKE IT EASY EVERYONE...

Ssmith

GURU HUNTER





Posts

: 20038

---

Join date

: 2012-04-10



No agreement, no scenarios, no oil credits, no RV, other than that, all lies.
*****************
Trust but Verify --- R Reagan

"Rejoice always, pray without ceasing, in everything give thanks; for this is the will of God in Christ Jesus for you."1 Thessalonians 5:14–18 

Kevind53

Super Moderator





Posts

: 27217

---

Join date

: 2011-08-09


Age

: 20


Location

: Umm right here!




---
Permissions in this forum:
You
cannot
reply to topics in this forum