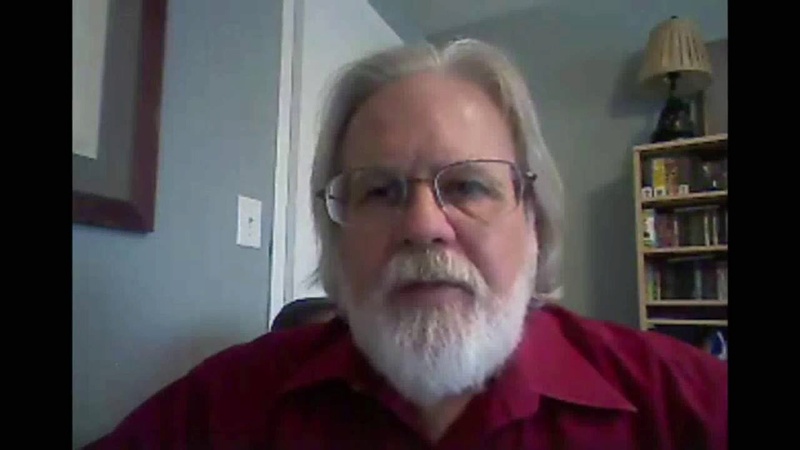 HELLO WSOMN: HANG IN THERE NO NEWS MAY BE GOOD NEWS THIS TIME AROUND.

FOR THE MEMBERS THAT HAVE OFFICIALLY SIGNED UP WITH WASZZUP THERE IS A CALL COMING UP THIS EVENING SO YOU SHOULD HAVE RECEIVED A NOTICE FROM ME AND OUR GROUP LEADER. IF YOU HAVE NOT PLEASE LET ME KNOW ASAP.
I AM WORKING IN THE YARD AND WILL BE BACK IN SHORTLY BUT WILL FORWARD INFO TO THOSE THAT REQUESTED.

Ssmith

GURU HUNTER





Posts

: 20038

---

Join date

: 2012-04-10



Got to build that matrix so you get paid, right Bill?
Matrix schemes
Main article:
Matrix scheme
Matrix schemes use the same fraudulent non-sustainable system as a pyramid; here, the participants pay to join a waiting list for a desirable product, which only a fraction of them can ever receive. Since matrix schemes follow the same laws of geometric progression as pyramids, they are subsequently as doomed to collapse. Such schemes operate as a queue, where the person at head of the queue receives an item such as a television, games console, digital camcorder, etc. when a certain number of new people join the end of the queue. For example, ten joiners may be required for the person at the front to receive their item and leave the queue. Each joiner is required to buy an expensive but potentially worthless item, such as an e-book, for their position in the queue. The scheme organizer profits because the income from joiners far exceeds the cost of sending out the item to the person at the front. Organizers can further profit by starting a scheme with a queue with
shill
names that must be cleared out before genuine people get to the front. The scheme collapses when no more people are willing to join the queue. Schemes may not reveal, or may attempt to exaggerate, a prospective joiner's queue position, a condition that essentially means the scheme is a lottery. Some countries have ruled that matrix schemes are illegal on that basis.
Relation to Ponzi schemes
While often confused for each other, pyramid schemes and
Ponzi schemes
are different from each other. They are related in the sense that both pyramid and Ponzi schemes are forms of
financial fraud
.
[4]
However, pyramid schemes are based on
network marketing
, where each part of the pyramid takes a piece of the pie / benefits, forwarding the money to the top of the pyramid. They fail simply because there aren't sufficient people. Ponzi schemes, on the other hand, are based on the principle of "Robbing Peter to pay Paul"—early investors are paid their returns through the proceeds of investments by later investors. In other words, one central person (or entity) in the middle taking money from one person, keeping part of it and giving the rest to others who had invested in the scheme earlier. Thus, schemes such as the
Anubhav teak plantation scheme (teak plantation scam of 1998)
in
India
can be called Ponzi schemes. Some Ponzi schemes can depend on multi-level marketing for popularizing them, thus forming a combination of the two.
[5]
Connection to multi-level marketing
Main article:
Multi-level marketing
Some multi-level marketing (MLM) companies operate as pyramid schemes and consumers often confuse legitimate multi-level marketing with pyramid schemes.
[1]
[6]
[7]
[8]
According to the U.S.
Federal Trade Commission
legitimate MLM, unlike pyramid schemes:
"have a real product to sell."
[9]
"Not all multilevel marketing plans are legitimate. If the money you make is based on your sales to the public, it may be a legitimate multilevel marketing plan. If the money you make is based on the number of people you recruit and your sales to them, it's probably not. It could be a pyramid scheme."
[10]
Pyramid schemes however "may purport to sell a product, but they often simply use the product to hide their pyramid structure".
[7]
While some people call MLMs in general "pyramid selling",
[11]
[12]
[13]
[14]
others use the term to denote an illegal pyramid scheme masquerading as an MLM.
[15]
The Federal Trade Commission warns, "It's best not to get involved in plans where the money you make is based primarily on the number of distributors you recruit and your sales to them, rather than on your sales to people outside the plan who intend to use the products."
[16]
It states that research is your best tool and gives eight steps to follow:


Find—and study—the company's track record.

Learn about the product.

Ask questions.

Understand any restrictions.

Talk to other distributors. Beware of shills.

Consider using a friend or adviser as a neutral sounding board, or for a gut check.

Take your time.

Think about whether this plan suits your talents and goals.[16]

Some commentators contend that MLMs in general are nothing more than legalized pyramid schemes.
[17]
[18]
[19]
https://en.wikipedia.org/wiki/Pyramid_scheme
*****************

RamblerNash

GURU HUNTER





Posts

: 17646

---

Join date

: 2015-02-19




---
Permissions in this forum:
You
cannot
reply to topics in this forum