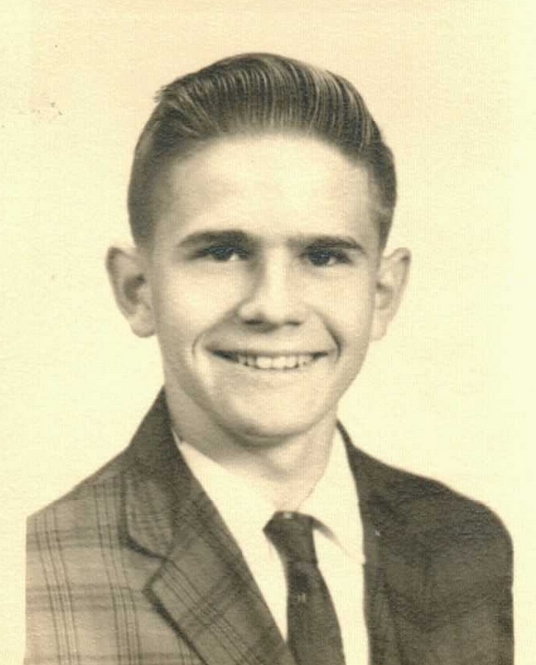 I HAVE NOT BEEN IN CHAT MUCH THIS PAST WEEK FOR TWO REASONS. THE FIRST IS I TOOK 4 DAYS OFF WORK AND THE SECOND WAS THAT THERE WAS NOTHING TO TALK ABOUT. THE BREAK IS OVER AND UNFORTUNATELY THERE IS STILL NOTHING OF MERIT TO TALK ABOUT.

YES, I HAVE READ CERTAIN POSTS THAT MADE CLAIMS AND NO, I DO NOT BELIEVE YOU WILL SEE THOSE CLAIMS COME TO FRUITION THIS WEEKEND. THIS WEEK? WHO KNOWS...I WILL TELL YOU THAT INFORMATION IS AT AN ALL TIME LOW. IS THAT A GOOD THING OR A BAD THING? I TEND TO THINK IT LEANS TOWARDS THE GOOD SIDE.

I AM RULING NOTHING OUT BUT I PREPARE FOR THE LONG HAUL AND LOOK FOR OTHER INCOME SOURCES (LEGAL OF COURSE) THAT WILL SUPPORT MYSELF AND FAMILY AND HAVE MONEY LEFT OVER. PERHAPS ALLOWING ME TO MOVE INTO SEMI-RETIREMENT. I SUGGEST THAT YOU DO THE SAME.
LET IT BE SAID THAT ALL IS GOOD AS LONG AS YOU BELIEVE IT IS AND CONTINUE TO WORK TOWARDS THAT GOAL EVERYDAY.

ÀT WORK NOW. I WILL FORWARD INFO TO THE REQUESTING AFTER WORK OR EARLIER IF I CAN

Ssmith

GURU HUNTER





Posts

: 20038

---

Join date

: 2012-04-10



He may have given up on the RV but I seriously doubt that he's given up on scamming people about the RV.
What he's doing is getting WSOMN members bummed out on the possibility of an RV happening anytime soon.  But all is not lost!  As luck would have it, Bill just happens to be involved in this Waszupp ponzi scheme/scam that only will cost them $35 to sign up - under him, of course. 

https://waszupp4u.ning.com/home

Ssmith

GURU HUNTER





Posts

: 20038

---

Join date

: 2012-04-10



Well, there ya go. Good catch, Ssmith.
*****************

RamblerNash

GURU HUNTER





Posts

: 17629

---

Join date

: 2015-02-19



And there is still no launch...
They have upped the ante! LOL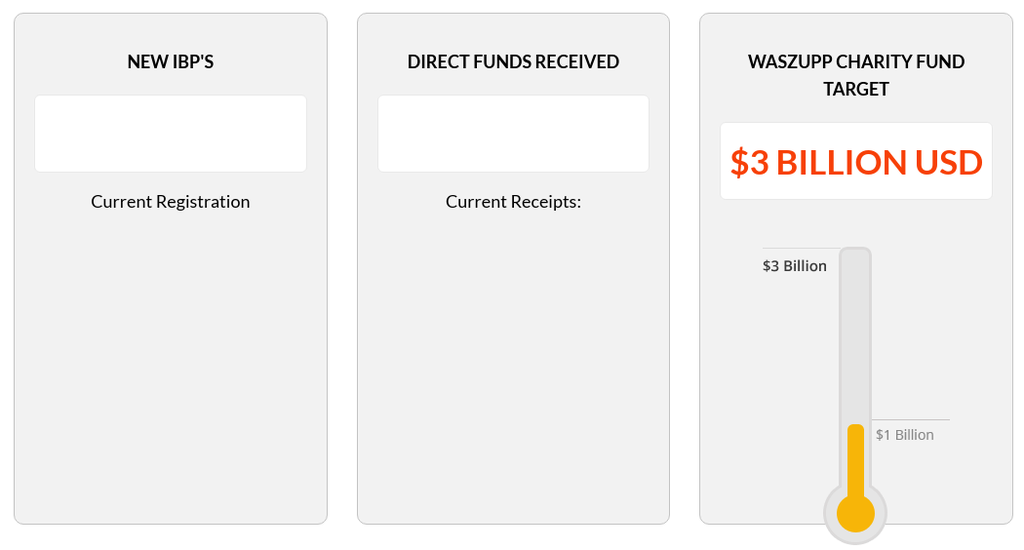 http://www.dinardaily.net/t66312-wsomn-the-waszupp-project
http://www.dinardaily.net/t66304-adminbill-says-time-is-running-out-8-15-17
http://www.dinardaily.net/t66573-waszupp-global-review-35-matrix-ponzi-cycler
http://www.dinardaily.net/t66172-adminbill-continues-to-promote-ponzi-scheme-8-9-17
http://www.dinardaily.net/t66146-adminbill-continues-to-promote-his-mlm-pyramid-scheme-scam-8-8-17
http://www.dinardaily.net/t66192-adminbilll-keeps-pushing-mlm-ponzi-scheme-scam-8-10-17
*****************

RamblerNash

GURU HUNTER





Posts

: 17629

---

Join date

: 2015-02-19



bill not only give up the rv  since you finally came to reality but do us a favor do not return. the cow is dead we do not need your bull around here

Jayzze

VIP Member





Posts

: 5744

---

Join date

: 2011-06-23




clyde b

Forum Fanatic





Posts

: 157

---

Join date

: 2018-04-16




---
Permissions in this forum:
You
cannot
reply to topics in this forum