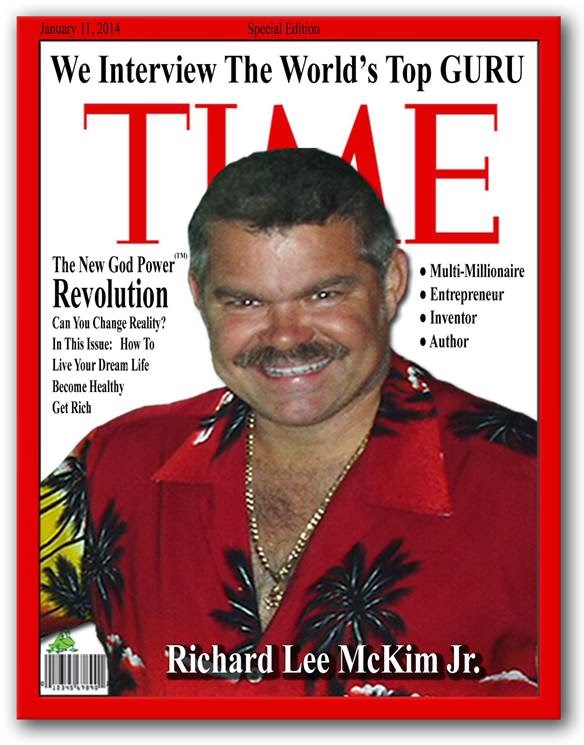 "To One Who Knows" by Thoth

One Who Knows,
You can't possibly be a light-worker, here to help humanity. If you were, you would not threaten people on a daily basis, intimidate people, harass people and call everyone who disagrees with you a Cabal agent or accuse them of having a Cabal agenda, just because they want to ask questions, make a general statement or test your - out of this world ego.
How childish is it for a man who claims to have a direct link to the dead, which you can't even prove.
You have been called out by a few people to prove the outrageous claims you've made, and have not proven anything except your willingness to continue to de-base peoples character and show your true 3D mindset.
You made a claim that you were told by one of the many grandfathers, that you were Plato. hmmm... seems like we heard another spirit (St Germain) from beyond make the same claim. Oh well, what's a few minced words and ambiguous statements between friends.
You have made claims that Dave Scmidt, Karen Hudes, Cobra, Kent Dunn and others are Cabal or have a Cabal agenda, yet you offer no proof of ANY kind after being asked more than a few times. High sources my a** LOL! What really puzzels me is, why some of the people on this forum still fall for your so called intel and do not question why you treat people like you do? Maybe they overlook your character because they want to believe in what you say so bad it hurts. I really don't know why a so called light-worker (and I use the term loosely) can come on here day after day, put people down and call himself good and working for the good of the people LOL! Are you working for the good of the people you accuse too?
I sense a childhood trauma or two that you never released and it is eating you up. It will until you let it surface and bring those emotions to the front so they can be dealt with.
Until you prove your false allegations against these people, you are considered a liar and a negative influence on humanity. You are supposed to be above the childish remarks, but we see very little of it.
I have seen real light-workers in person and they are the most humble, compassionate, gentle radiating, good people you will ever meet. You are not even close. You are more like an iron fist dictator that has an ego larger than life.
You might want to read this excerpt from an article on "The Halls of Amenti" You just might be humbled.
"Ignorance is what keeps The Halls of Amenti on Earth intact. When the Ego is not aware it is a "just" a lower reflection of something higher, the Soul, this ignorance keeps the Ego in charge of all actions, and therefore at the level of ignorance.
Every individual is an expression of the Universe. An ever glowing spark from the Eternal Fire.
But if an individual is not aware of his true nature, he/she keeps living in the Halls of Amenti. Duality, arrogance, jealousy and darkness exist only by the grace of ignorance.
The purpose of life is to outgrow the Halls of Amenti, to cast away the veils of the great illusion. Therefore ignorance must be conquered. And this is the most difficult full-time job one can have on Earth."
If any of your statements are true, where is the New Republic law to arrest any of them?
Why have they not been detained, if they are holding up progress?
Thoth

Ssmith

GURU HUNTER





Posts

: 20038

---

Join date

: 2012-04-10




ReapAndSow73

GURU HUNTER





Posts

: 1898

---

Join date

: 2015-08-13




---
Permissions in this forum:
You
cannot
reply to topics in this forum