What happened to the people who signed up to do the private exchange with Mark Meersman?  Well, they are not getting anything back, quite simple, the money is "safe" but you can't have it.  Try asking him for it, it's in Utah right Mark?
Here is your stupid form:
[/b][/size]
http://www.dinardaily.net/t45311-pif-sets-up-group-cash-out-then-takes-it-all-back-what-happened
http://dinaresgurus.blogspot.com/2014/06/dominick-giammarino-post-discussion.html
http://www.greenenergyinvestors.com/index.php?showtopic=20093
http://rvtruth.com/jcr-group-underhandedness-fake-u-s-treasury-agents-oh-my-part-1-of-2/
http://transformationiscoming.weebly.com/blog/iqd-ndas-and-swindlers
http://dinarrvnews.net/pif-mark-meersman-dinar-exchange-nda/
http://www.dinardaily.net/t34717-dave-schmidt-silent-and-pushing-away-from-pif-mark-meersman-private-exchanges
http://www.dinardaily.net/t57703-dave-schmidt-mark-meersman-bishop-larson-private-dinar-dong-rupiah-zimbabwe-exchanges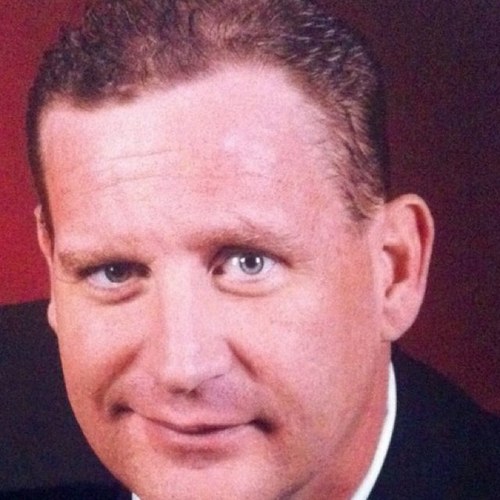 http://www.dinardaily.net/t58410-veterans-call-on-dave-schmidt-to-return-over-30k-in-lost-wages-private-exchange-link
The PIF Interface Team, take protecting your personal data very seriously and comply strictly with the provisions of data protection laws. Personal data is collected on this website only to the extent required by the technology. Under no circumstances is the collected data sold or passed on to third-parties for any other reason.
Mark Meersman hides on these two sites, so make sure and leave a comment, remind him that he needs to make a post about the "private exchange" that he had, and now Dave Schmidt is having. Hey Mark, WHY did you start a new website right after the private exchange?
http://mark-meersman-p-i-f.com/
https://www.pay-it-forward.global/

---
Permissions in this forum:
You
cannot
reply to topics in this forum